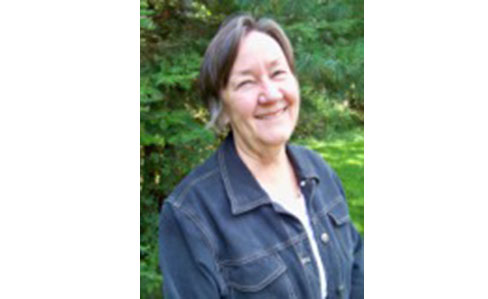 After three mission trips and a three month stay in Haiti, God has opened my heart to serve here at Real Hope for Haiti. What a privilege to help others who come to RHFH to have an experience that changes their hearts and honors God and the Haitians.
My USA home is in Sandpoint, Idaho where I have lived with my son-in-law, daughter and three grandkids. My other daughter, son-in-law and their three kids live in western Washington. I worked for Sandpoint Church of the Nazarene for 11 years at the front getting to meet and care for the people who came through the doors. I did some office administration things along the way also.
I ask lots of questions – not because I am prying, but because I genuinely want to know you. I don't share much unless I am asked questions – I am open to your questions and there is not much I won't share if you ask me, I just don't volunteer it. Interesting as I am the 'volunteer coordinator."
Before you come, I hope to get to know you through email and help you plan the details of your trip. I look forward to meeting you at the Port au Prince airport and helping make your time here a good memory, carrying home a love for the Haitian people.
A big thank you to Lori, Licia and the RHFH Board for giving me this opportunity to join in their ministry.