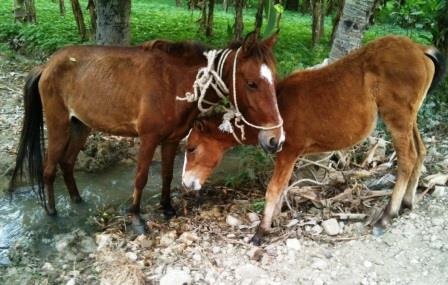 Psalm 96:11-12  Let the heavens rejoice, let the earth be glad; let the sea resound, and all that is in it; let the fields be jubilant, and everything in them. Then all the trees of the forest will sing for joy;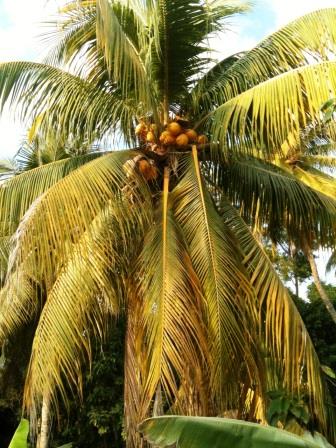 Job 12:7-10  But ask the animals, and they will teach you, or the birds of the air, and they will tell you; or speak to the earth, and it will teach you, or let the fish of the sea inform you.  Which of all these does not know that the hand of the LORD has done this?  In His hand is the life of every creature and the breath of all mankind.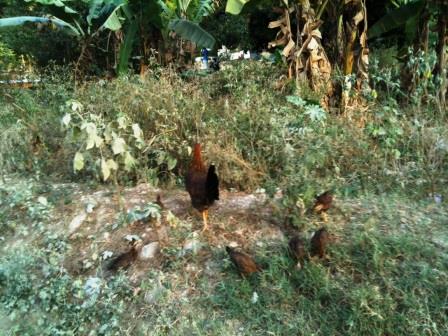 James 1:17 Every good gift and every perfect gift is from above, coming down from the Father of lights with whom there is no variation or shadow due to change.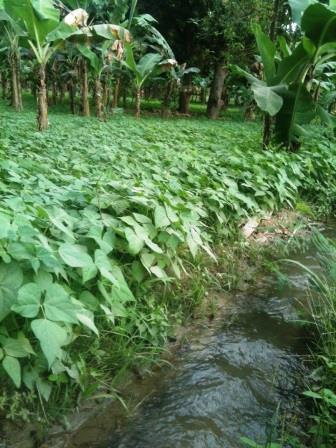 Psalm 145:9  The Lord is good to all, compassionate to every creature.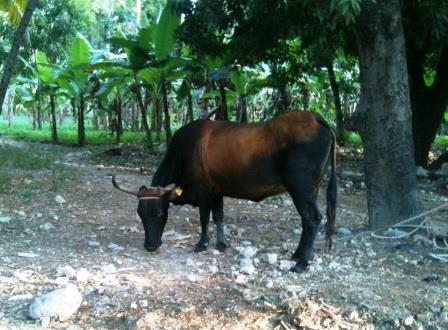 Isaiah 40:8   The grass withers, the flower fades, but the word of our God stands forever.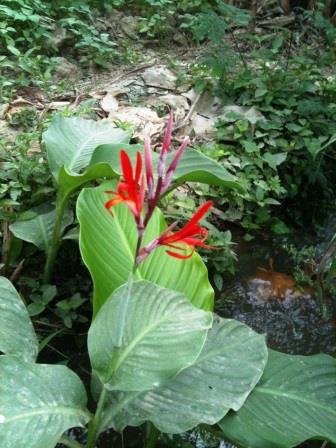 Matthew 18:10   Take heed that you do not despise one of these little ones, for I say to you that in heaven their angels always see the face of My Father who is in heaven.