all of the kids have sponsors!!!!!!!!!!!!!!!!!!!!!!!!
All of these children below are living with foster families and have been apart of the RHFH family for years.  We are excited that they will have a chance to attend school this year. Please read a little about them and see at the bottom how you can donate towards their school fees. Questions? licia@realhopeforhaiti.org
PAUL
Paul has been with us for several years.  He has a living grandpa that is unable to care for him.  He will be moving in with a new foster family this coming month.  Paul was unable to speak until this past year.  We had a volunteer that worked with him weekly and he is now talking.  We are excited to see how he does in school this year.  He is looking forward to wearing a uniform and attending school with other kids his age. He likes to play with Lego blocks and cars.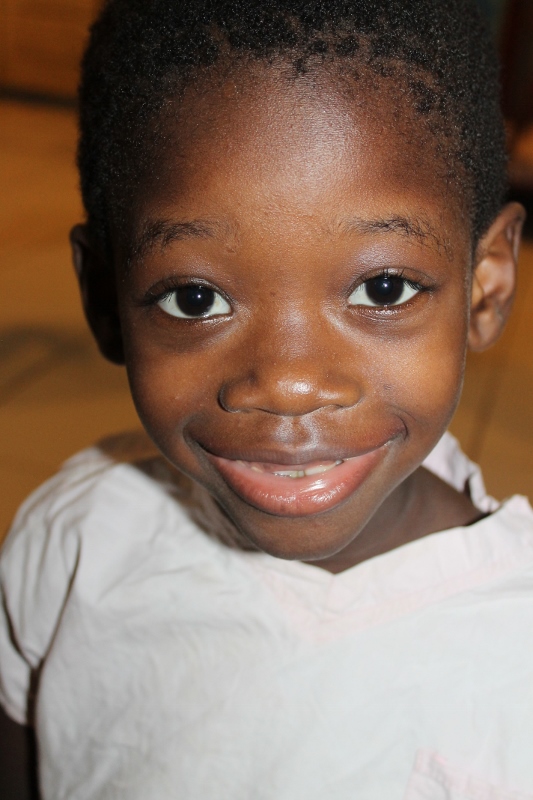 MEDJINA
She was abandoned in the clinic several years ago.  At that time she was severely malnourished and sick.  She has been living with a foster family for several years and has greatly improved.  When she moved in with them she was not walking, talking or playing much with others.  Now she is full of life and loves to talk to anyone around.  Her mama would love for her to be able to start school this year and we all feel like she is ready.  She loves to dress up in pretty dresses and get her hair braided.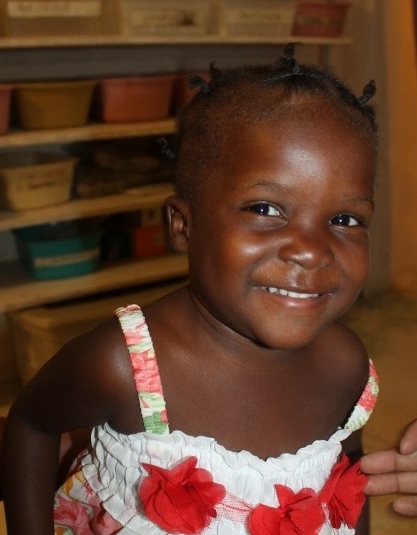 IZABELLA
She was abandoned in the clinic yard with a letter from her mama.  She was born without a foot, deformed hands and issues with her jaw and mouth.  Since moving in with her foster mom she has come a long way.  She is now talking and has taught her self to walk and use her hands.  We have talked to the local school and they are willing to accept her into their program.  We are excited to see where God is going to take this cutie. She likes to eat cookies and loves rice and beans.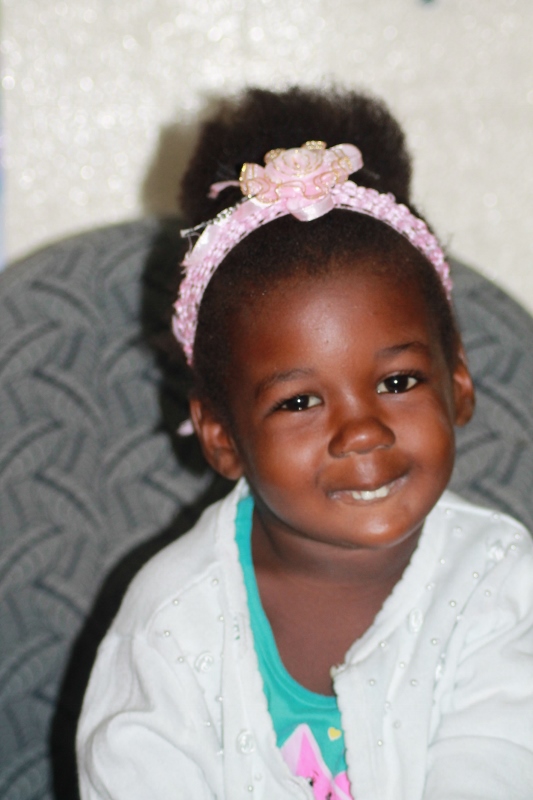 GINA
She was a patient in our inpatient care facility when she was a baby.  She had severe kwashiorkor and was very sick.  Her mom and dad are both dead.  A staff member of RHFH took her in and has been caring for her since that time. She has been attending school for the past 4 years but needs a new sponsor for this school year.  She is a very bright girl that loves to read and draw. Her favorite color is pink.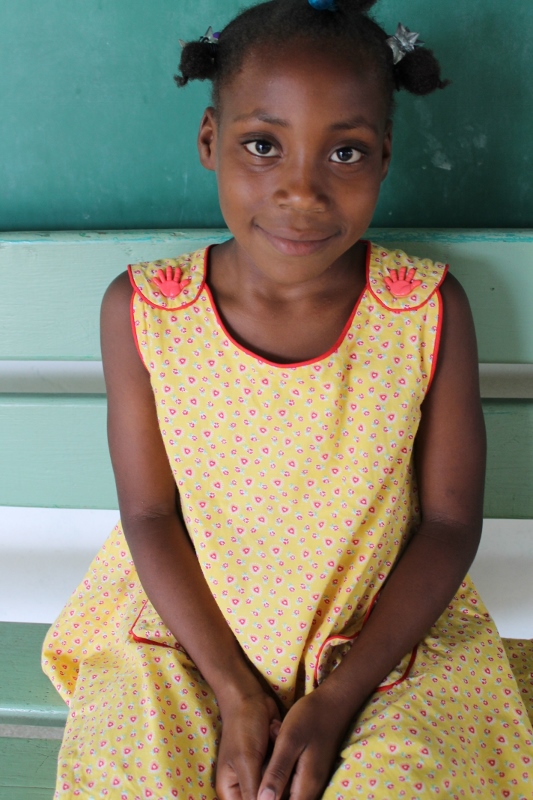 CHARLENS
He was abandoned in the clinic yard.  When he first arrived he was malnourished and had severe pain throughout his body, so bad that it was painful for him to be touched. Since moving in with his foster family he is pain free, walking and talking.  He loves to play with his friends near his home and loves meat. He has been asking about going to school for about a year now.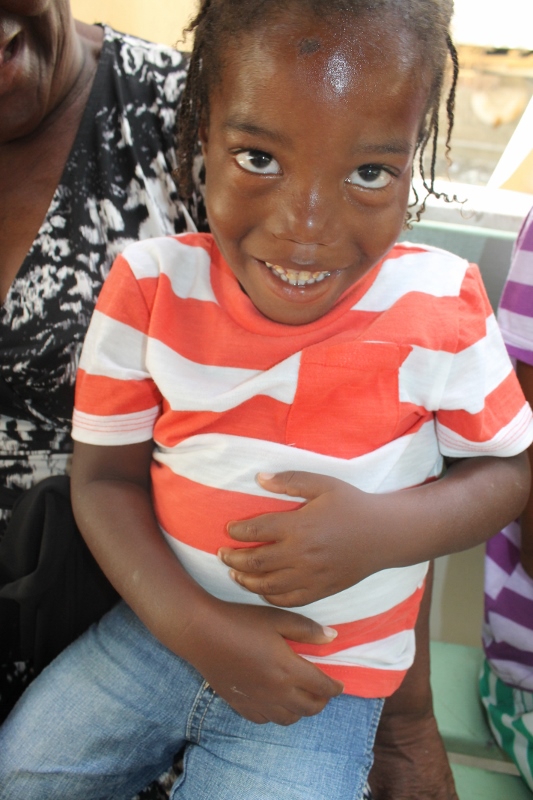 MYKENLEY
He was in our inpatient care facility when he was a new born.  He has been in foster care for a few years now and is doing great.  He is happy and loves to talk and play now.  He is looking forward to starting school this year.  His likes to play with the kids near his home and loves cars and trucks.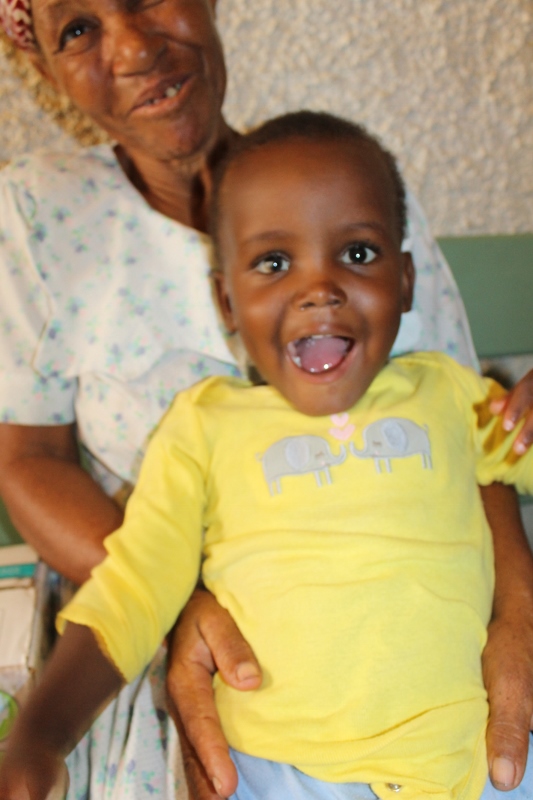 The total cost for the school year for these children is $250 each.  This includes school fees, books, uniforms, book bags, school supplies and fees for exams.  To donate you can send a check to RHFH/15215 Endeavor Drive/Noblesville, IN 46060 or use the paypal button below.
If you would like to donate the full amount of $250 you can use the paypal button below
If you would like to donate, but not the full amount, you can this paypal button below
*Please note-We here at RHFH have searched for the families/parents of the children that were abandoned.  In some cases we are able to locate a family members or even find the family of those abandoned (this is not the case with the above children).  We work with the local authorities in the search and ask those patients coming through the clinic for help in the search as well.  We post pictures and ask and continue searching for many months before we even consider setting them up in foster care.