We have been adding beds to the ICU and RC area over the last few years and it has been working out well in both facilities.   Still many of the kids are sleeping on blue cots.   We would like to have enough cribs/beds for each child to have their own.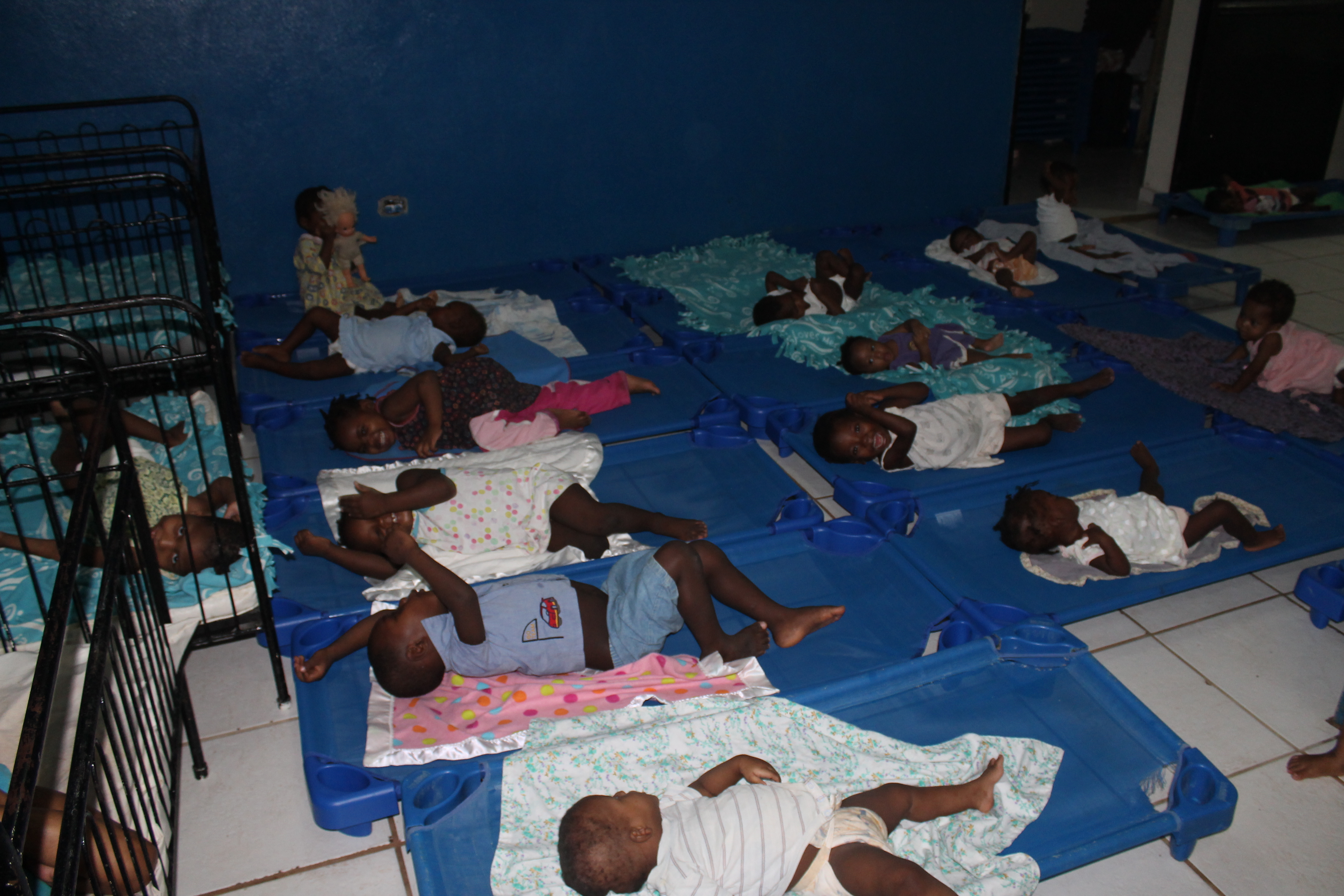 We are currently looking to have 39 new mattresses and 15 new cribs made.  This will be a huge improvement to the facilities and make for some happy kids 🙂
The full amount needed to meet this need is $2340.  The average cost per bed is $60 ($2340 /39) Would you be willing to help meet this need for us?  It is a huge blessing for our staff to be able to have a crib to lay a sick child in to recover.  We estimate that the mattresses will last for 3 years.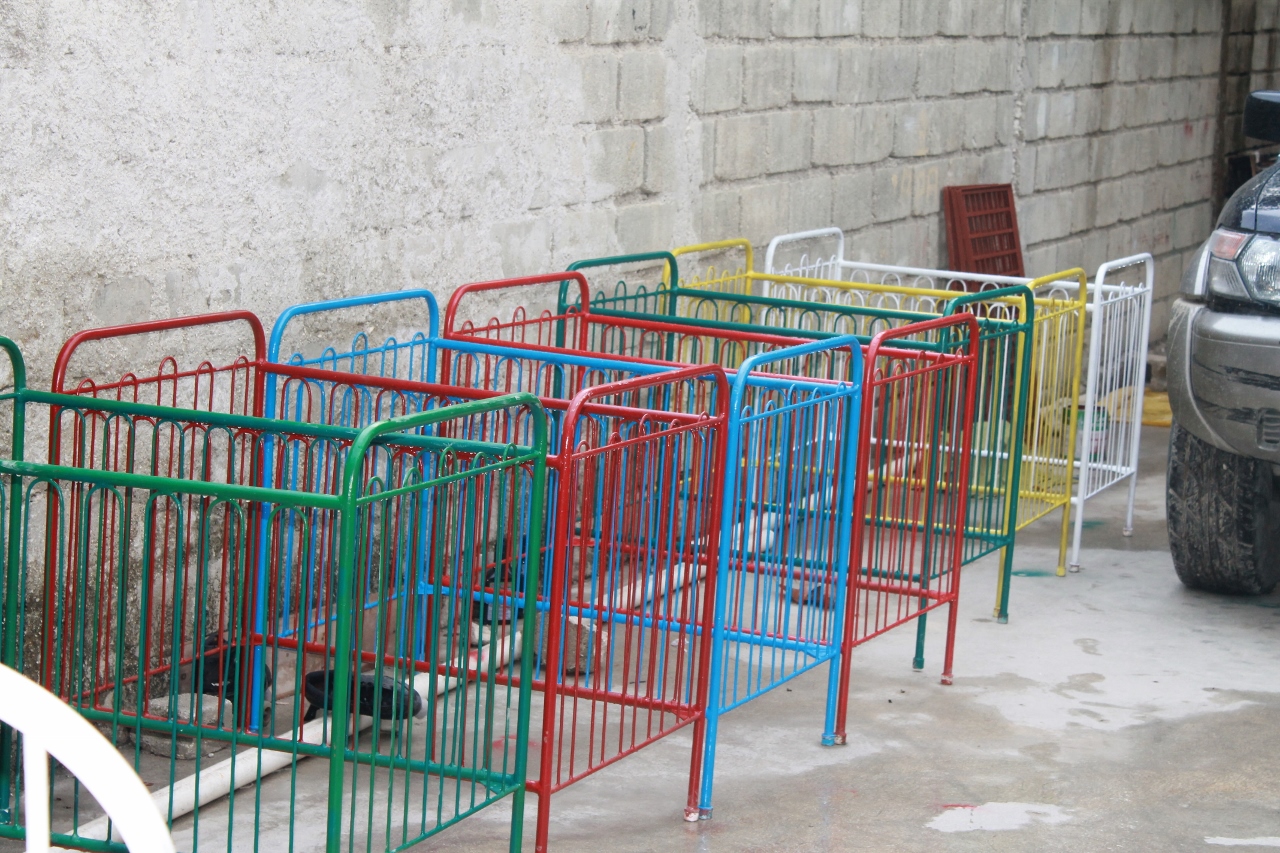 You can send donations to RHFH/15215 Endeavor Drive/Noblesville, IN 46060 (include a note/memo letting us know it is for cribs) or use the paypal link below.