First, Holly and Tena were here at the beginning of the month for 8 days.  They loved on kids, sorted shoes, worked in the pharmacy and much more.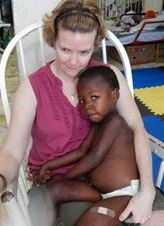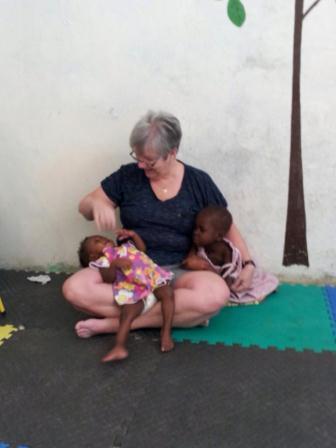 Next,  Jeanne and Erika were here for about a week.  They are in their last year of residency and came by to help where ever they could.  They helped measure and weigh all of the children in the outpatient and inpatient program and learned about treatment of malnutrition.
Lonny and Sherie were here for about two weeks.  They played with the children, helped with supply pick-ups, weighed kids, saw some of the surrounding area, and fixed an electrical problem that we had been dealing with for over 7 years.  I had asked several others to look at the maze of wires and it left everyone shaking their heads.  Lonny jumped right in and did a fantastic job.  We now have safe and sufficient electric to the medicine room, pharmacy area, and office.  Yeah!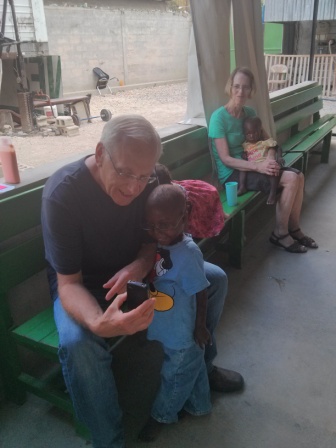 And finally, Nancy and Debbie came towards the end of February.  They brought in LOTS of needed supplies for the RC and clinic.  Child care, organizing, painting, and playing with the children are keeping them busy.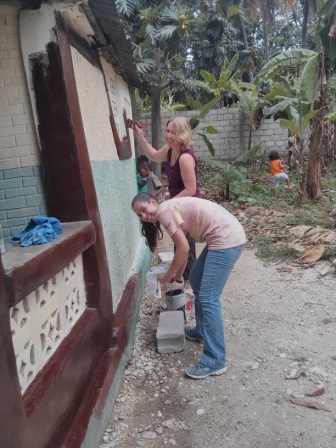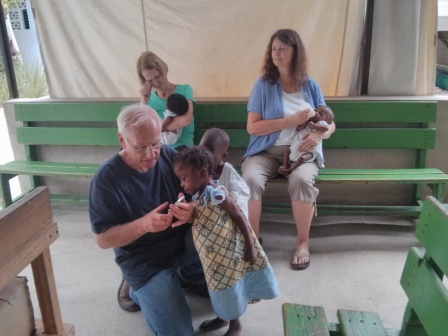 We also had 3 day teams that came for tours and to visit.
We send out a HUGE THANK YOU to all of our fabulous February volunteers and pray that the Lord continues to teach and bless you for stepping out of your comfort zone to serve Him in Haiti.