Supplies are getting low and fall is approaching….that means one thing:
It's time to get ready for the Fall 2013 Shipping Container!
Gathering and packing: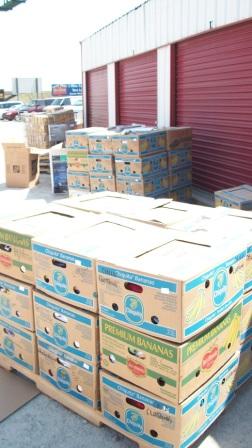 Loading in Indiana:
 Unloading in Haiti:
The plan is for this container to be filled with many much-needed medicines that will be distributed through the Clinic: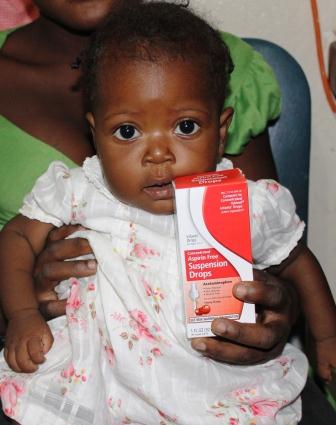 Also on the container will be supplies to help meet daily needs here at RHFH, like formula, diapers, kids' clothing, equipment, linens, and the list goes on and on!
You can check out a few posts about the previous two containers that were shipped to RHFH:
Important info:
The cost to ship a container is in the range of $12,000-$13,000 US.  RHFH needs help to cover this expense.
To donate towards this need, just click on the PayPal button at the top of the page OR mail a check to RHFH, PO Box 23, Elwood, IN 46036.  Please be sure to note that your donation is for "SHIPPING."
Donations of items to be shipped on the container will be accepted until September 14th.  If you have items to donate, please contact Zach at (317)517-2792 to make arrangements for a drop-off.
If you would like to mail items (10 boxes max can be received via mail) to be sent on the shipping container, mail them to ERTL Enterprises, Attn: Laurel Webb, 2316 Jefferson St., Anderson, IN 46016.   Please make a note on the package that it is for RHFH.
Thank you!