Last week, we got to celebrate with 16 graduates of RHFH's 2 month long bible class, "Follow Jesus."  The class is for anyone who was interested in diving into a biblical walk with our Savior. Some RHFH staff attended and we are proud of all the students devotion to showing up and taking initiative to walk their faith.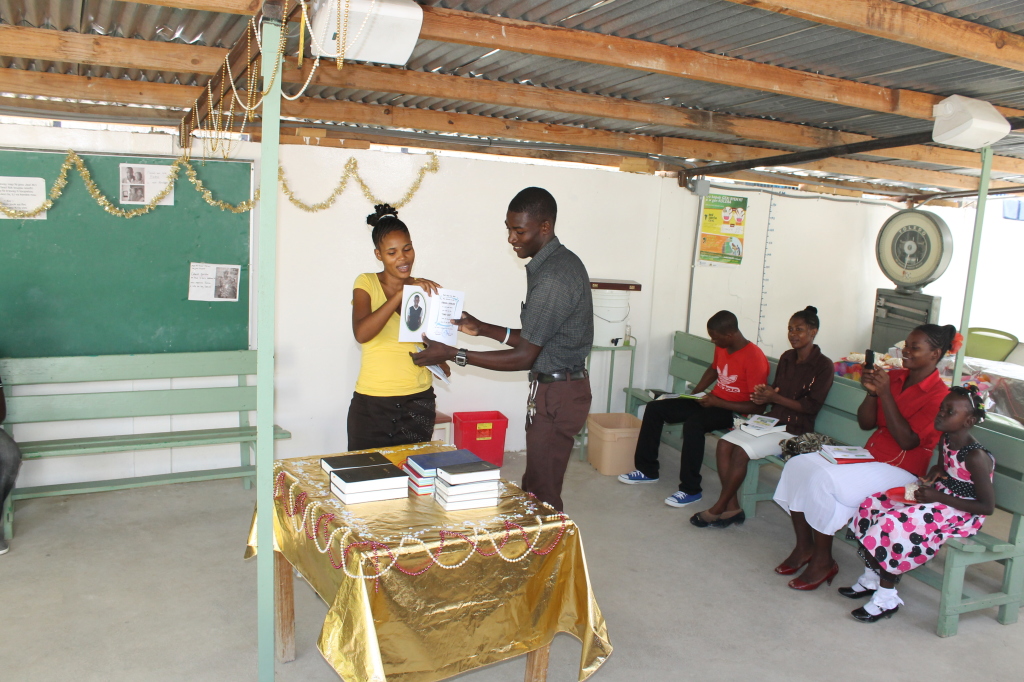 The course was taught by our Chaplain Ginette who passed out Bibles and song books as well as special gifts to high-performing students at the graduation ceremony.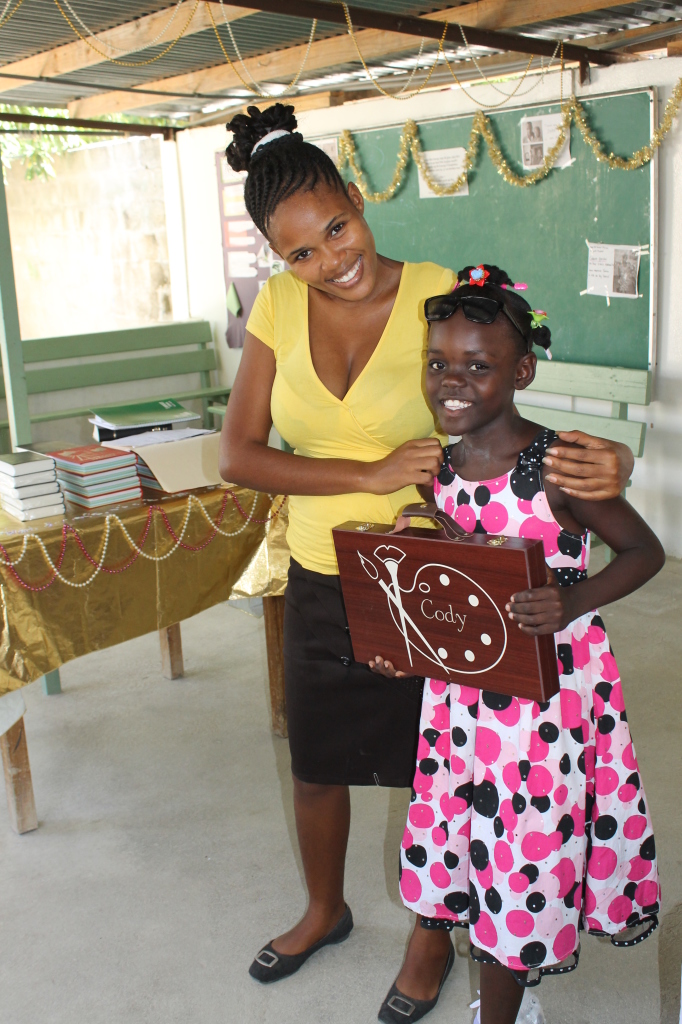 Songs were sung and a few graduates performed solos as a part of the celebration.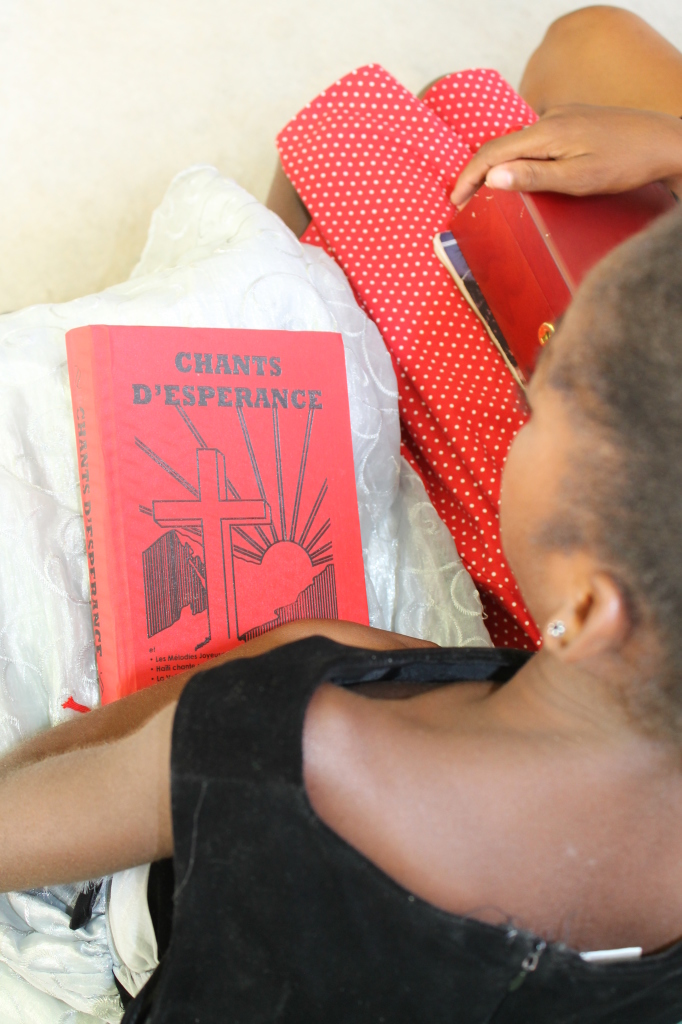 It was a great time of fellowship with cupcakes and treats enjoyed by all.
It's a joy to see the growth of Christians in this community, and a blessing to get to encourage their walk with Christ through our work at RHFH. Congrats to the 2015 graduating class of Follow Jesus!!!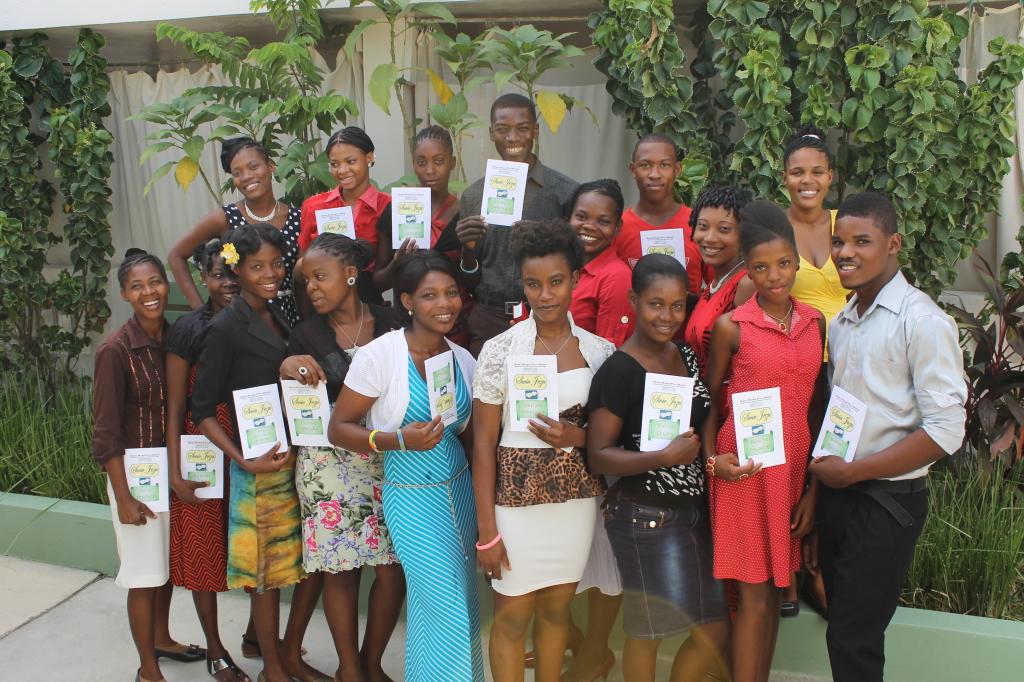 Please pray for these brothers and sisters as they continue to walk and grow through Christ!