Read more about GVADK here
Would you like to help GVADK with some current needs?  Our first project for the 2017 year is chickens!  We have the chicken coup cleaned out and are ready to begin another round of chickens.  We have new volunteers ready to begin caring for the baby chickens.  We also have others that will be volunteering their time to help sell them once they are ready.  We are in need of $150 US dollars to begin this project.  These funds will cover the cost of the baby chickens, food, and supplies for our first batch.  We will then use funds from those we sell to continue the project for the rest of the 2017 year.  The group members are very excited about this continuing project.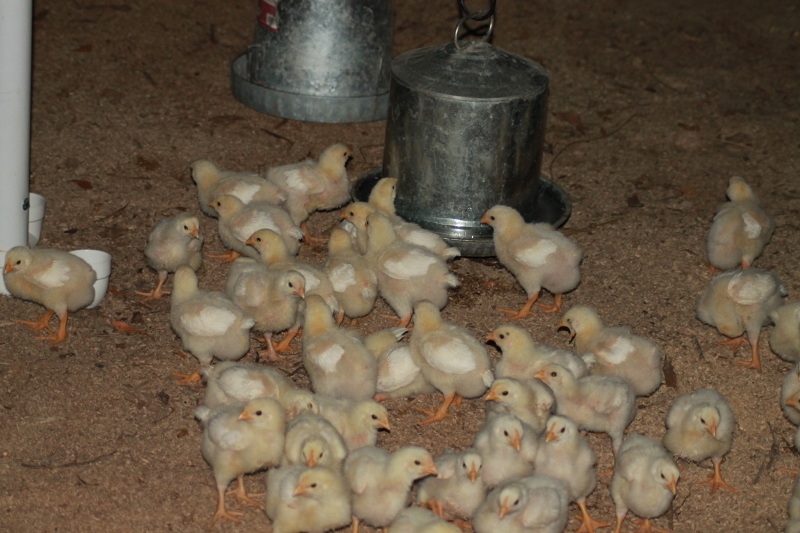 Our second need for GVADK is help with rent for the 2017 year.  We currently need $400 US dollars to pay for the land we rent each year.  On this land we have a tree nursery year round, the chicken project, banana trees, a key hole garden project, hold weekly meeting and keep all our supplies. The $400US is for the whole year of 2017.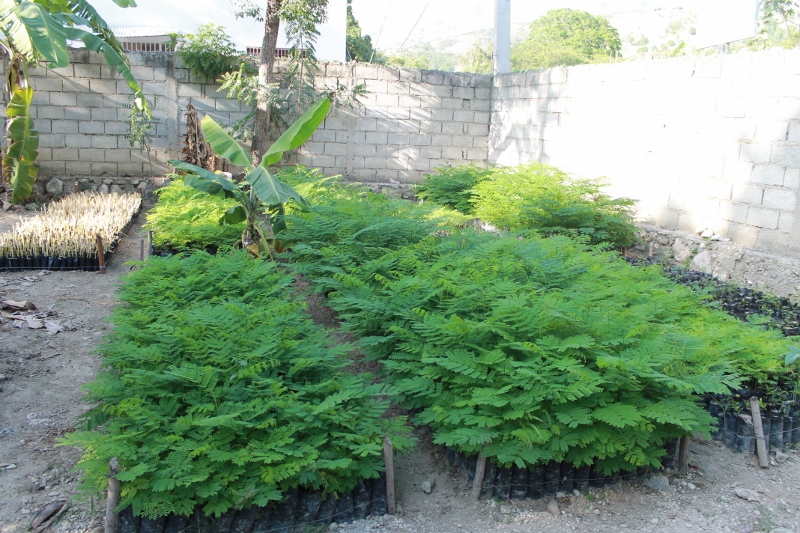 We are excited to begin a new year working in the community again.  If you would like to donate for this need you can send a check to:
Real Hope for Haiti/15215 Endeavor Drive/Noblesville, IN 46060 or use the paypal button below.  Thanks in advance for helping us continue to meet the needs in the community of Cazale.