This month, we are asking you to think about the opportunity to partner with us by becoming a faithful monthly supporter.  There are currently 83 individuals, 6 churches, and 2 organizations that donate each month to make a difference in the lives of thousands of people.  We certainly don't like asking for things like this, but many people want to know how they can help and this is a great way to do that.
With these wonderful, generous supporters we know that there is a budget of $9122.68 per month.  People are donating any where from $10 to $800.  Every dollar helps to meet the monthly needs like payroll, fuel, and water and keep services available to those in need.
The goal for this month was for 10 more partners to join RHFH in sharing the love of God in rural Haiti.  There has been one new person commit to giving and we are hoping for a few more.  Would you consider…
…giving $10 a month to support the outpatient feeding program or another monthly need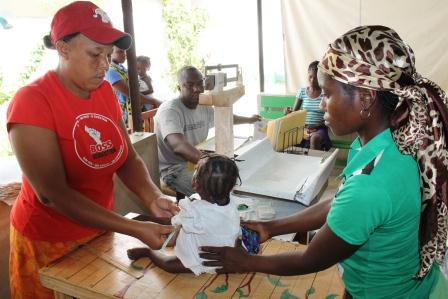 …donating to the general fund through paypal  (click on the paypal button on the right)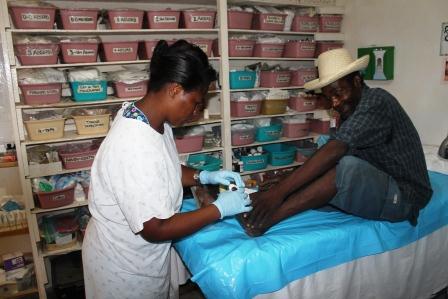 …setting up automatic payments through your bank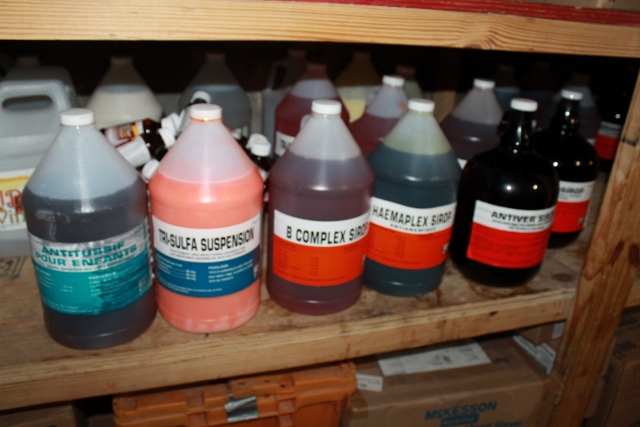 …sponsoring a child in the Rescue Center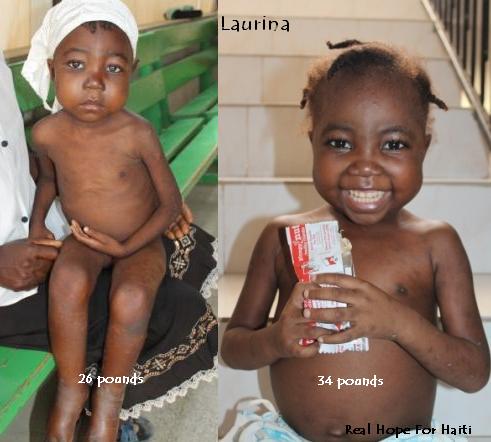 Please consider a commitment to donate a monthly gift for the rest of 2014 and please let us know about your pledge by emailing us at info at realhopeforhaiti dot org.  These important and regular gifts will help improve health, sanitation, the environment, and education for people in Cazale and the surrounding villages.  Thank you!