Sammuel healed and ready to return home soon 🙂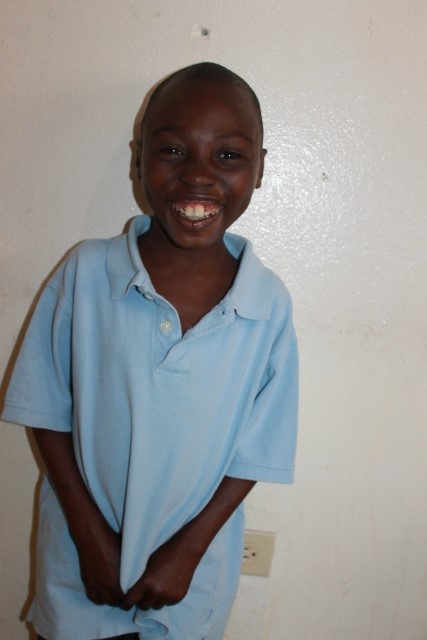 Thank you for those that have donated for infant formula.  Below is a set of twins (mama died) and another baby under a month old (mama very ill and near death) that are benefiting from the formula.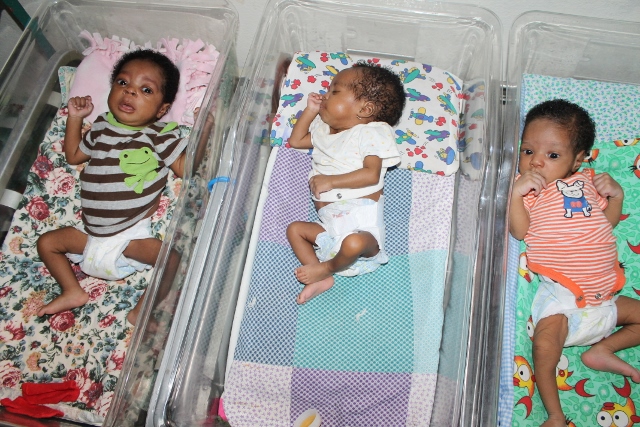 New adult patient admitted last week weighing 64 pounds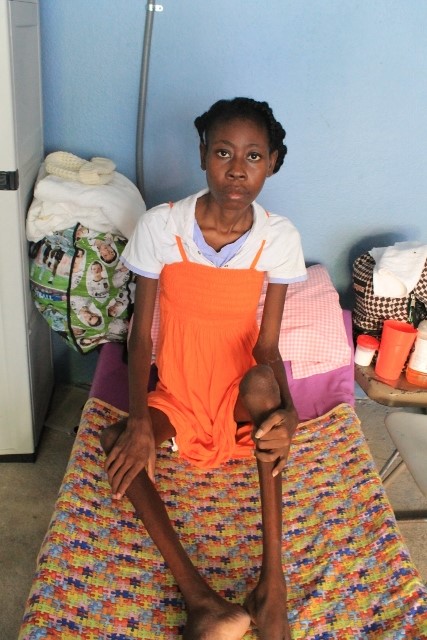 Maudelines mama died a few months ago.  Her papa was leaving her at home with his 5 year old twins to care for her during the day when he worked.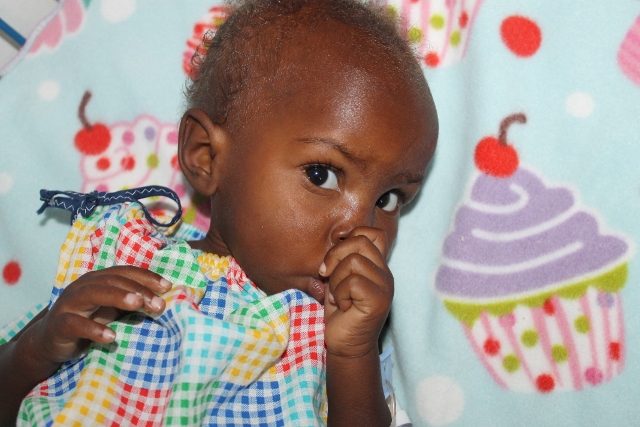 Failo has been sick for the past few weeks.  He has been fighting fevers, vomiting and diarrhea.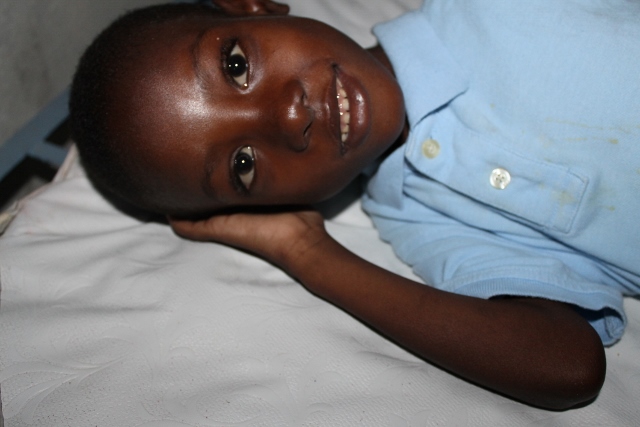 Orlando's mama left him with a neighbor and went into the country side to seek help for her illness.  She does not believe a doctor can cure her.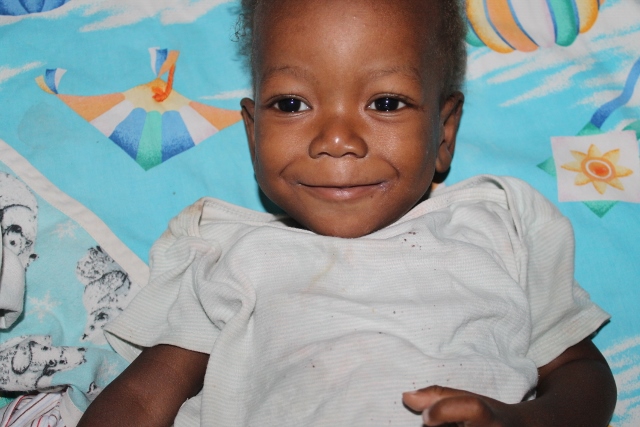 Donley has been sick for several weeks with severe kwashiokor and marasmus.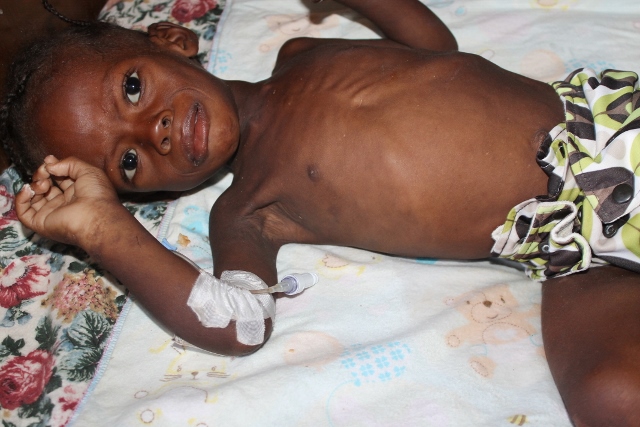 Wislere fell into a pot of boiling meat and burned his arm.  He has daily dressing changes and therapy that is painful for him.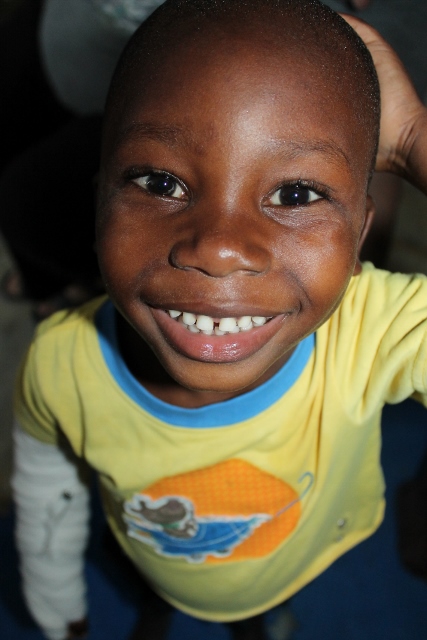 Naphetalie traveled here from a far distance to seek help with her kwashiorkor.  She misses her family but works hard each day to eat all of her medika mamba.  She knows that it is healing her body.