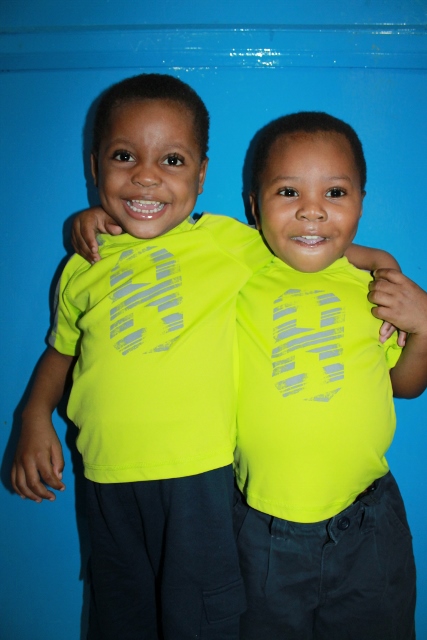 These two are the best of friends 🙂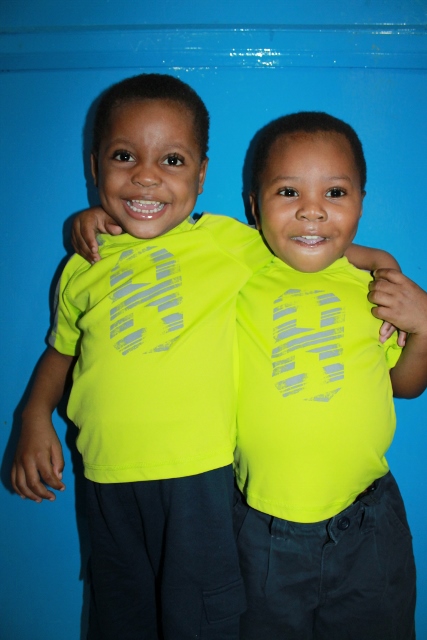 Jamesly is healing and recovering and ready to return home with is family soon.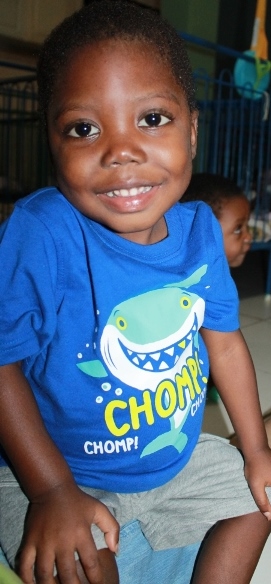 Marie Simone is doing well and gaining weight.  She is a joy to have with us.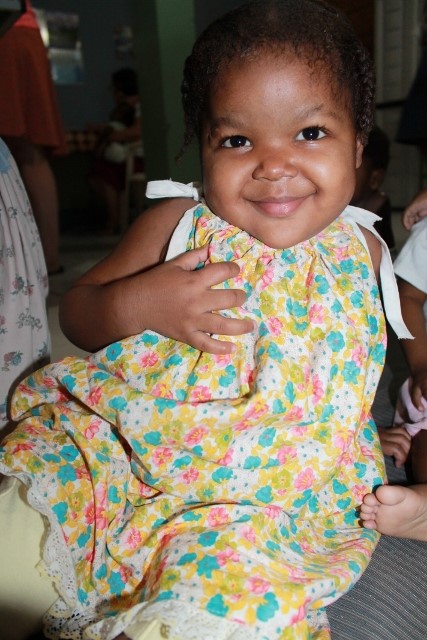 Steevenson turned 1 year old and weighs 10 pounds.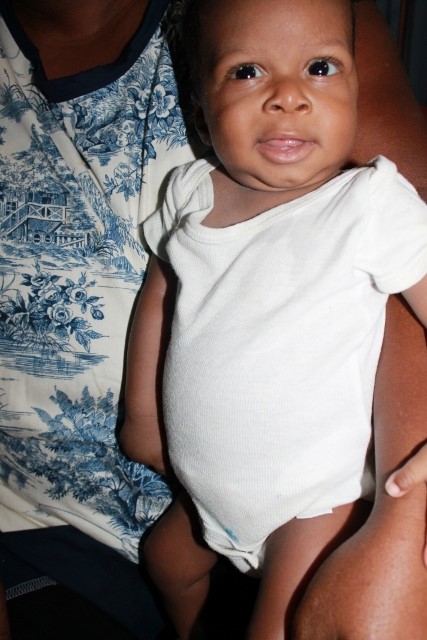 Nadiege is recovering well after having a blood transfusion due to her severe anemia.  She is eating and drinking well and gaining weight.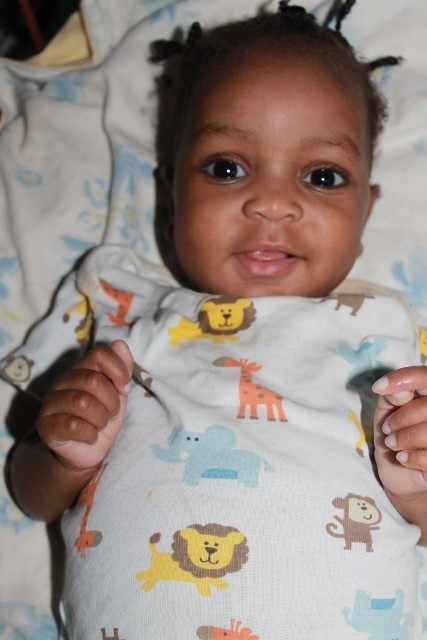 Fritzlande is happy this month that she is ready to go back home with her extended family.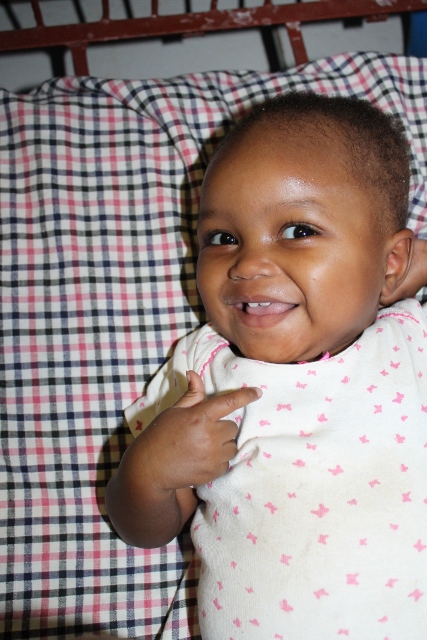 Stanley is one of the happiest kids in our care right now, always ready to share a hug and smile with anyone around.