Rainy season is coming so that means that we are getting ready to plant trees and vetiver.  God does a much better job at watering them than we can. 😉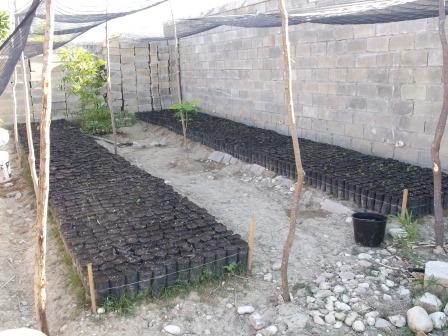 Charly is working on the area around the cholera center again this year.  The nursery is in full swing with the help of Haiti Serve.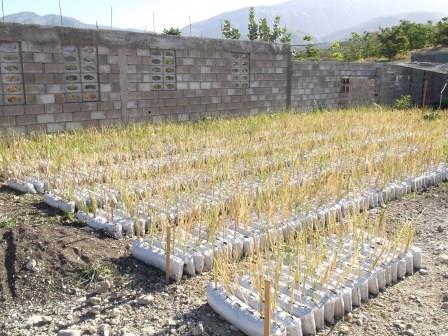 There will be over 2000 trees and about 700 meters of vetiver that will be ready to plant.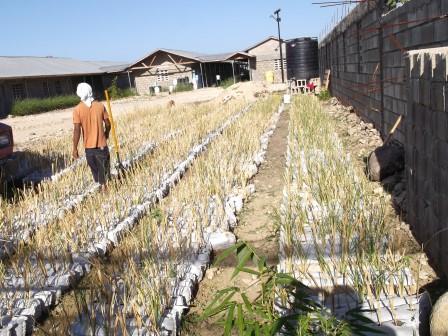 These plants will help prevent soil erosion and protect the area around the buildings.