"God has truly blessed the McAnelly family in many ways. Not the least of these blessings was being able to visit RHFH for a week in January as a unit. Susan (mom) has been on five visits, and Nathan (son) on two. Hannah (daughter) and Gregg (husband), although having been on mission trips before, had not been to RHFH.
What a wonderful gift to be able to see the selfless and much needed work done here, together. To understand the need and to actually see the love and care that these children and adults receive. We visited the surrounding areas, seeing the market, the Suma (gorgeous views), the new and thriving school (Repairer of the Breaches School) and the community center (lots of planting and village improvements going on here).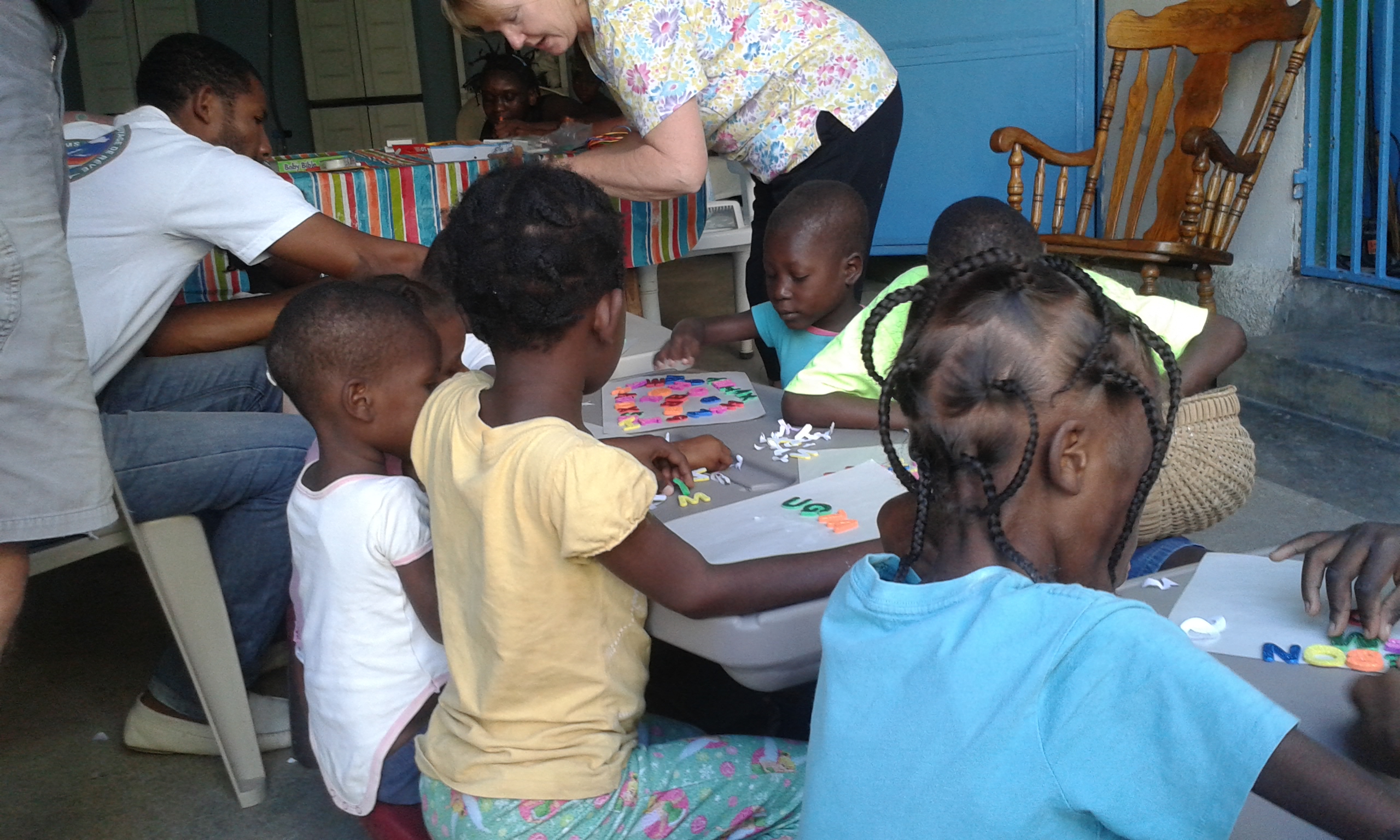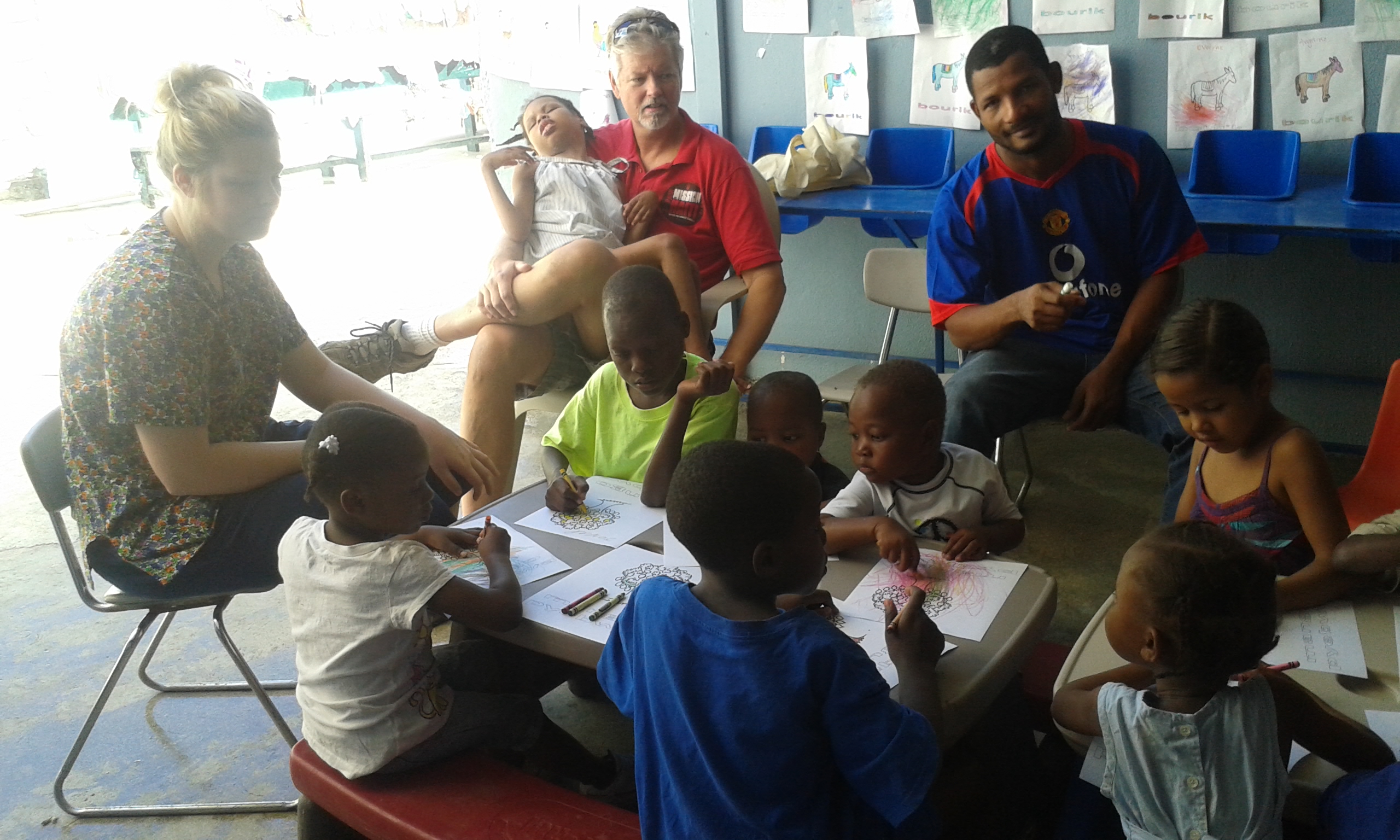 We feel privileged to be given this opportunity to see firsthand how this need is being met by RHFH in so many areas. Lori and Licia and their wonderful staff are tireless in their efforts to make life better for these people.
It is a wonderful experience that we will recall as a family for many years to come."