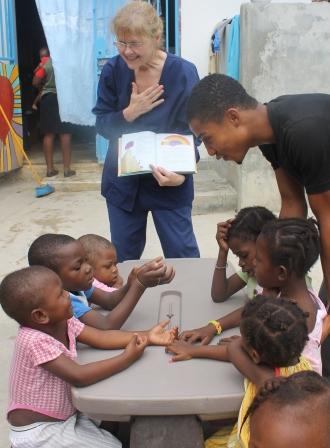 Wishing you a blessed Easter!  He is risen!  What a gift Christ gave us!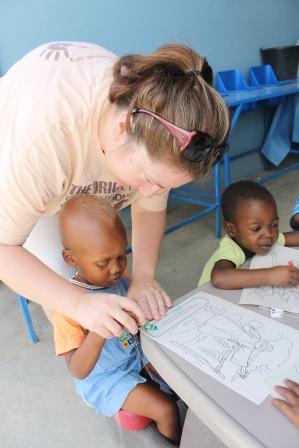 We want to thank all of our recent volunteers who have came to volunteer with a Christ-like heart.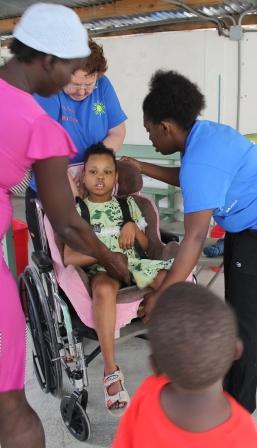 They are amazing!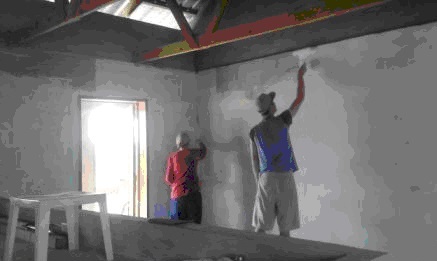 They did VBS for our in-patient kids, painted at the Cholera Treatment Center, installed new doors at the Rescue Center, rolled Mamba, taught nurse and nannies, fitted special needs children for wheelchairs, planted seedlings to prevent erosion, took kids to the beach and above all shared their love with all of us here, especially the children.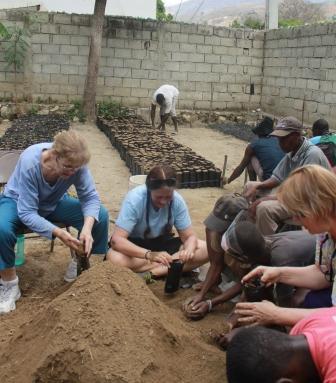 Thank you to all of you who came and shared your love!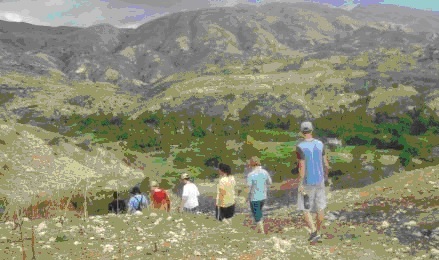 THANK YOU!  MESI!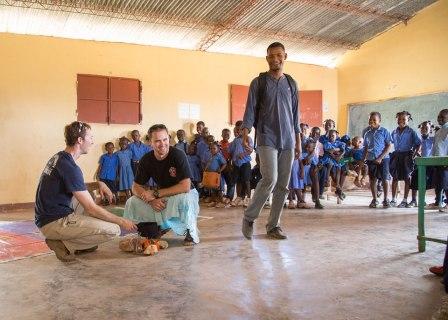 If you would like to come to volunteer here at Real Hope For Haiti, please write to us at volunteer@realhopeforhaiti.org.