Because You Asked…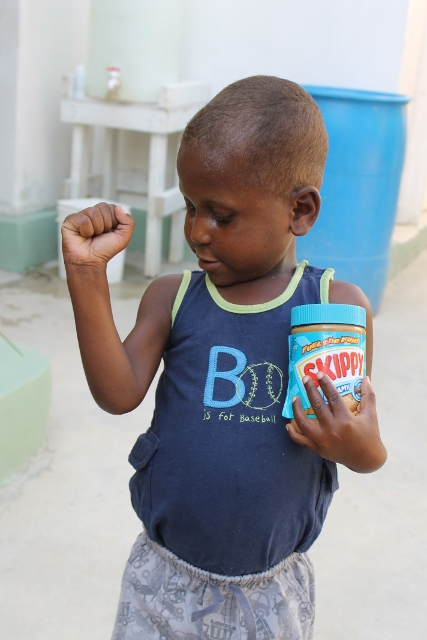 Our donors are always so generous and many of you continuously ask how you can help Real Hope For Haiti. In Indiana, we have a container that is approximately 10 pallets short of being a full load. The load contains items, such as medicine and infant formula, which NEED to get to Haiti. Starting today through Monday, we at Real Hope For Haiti will be highlighting the items needed to fill our 40-foot container. Each day we will be posting the most urgent items needed and the different ways YOU can help. We ask that you kindheartedly consider sharing our needs with family, friends, youth groups, church groups, co-workers, organizations, etc. If anyone has questions please call Zach and Lorraine at 952-649-7107.
1 pallet of peanut butter: $2,998.80
1 box of peanut butter: $8.33
1 pallet of baby wipes: $1,071.60
1 box of baby wipes: $17.86
1 pallet of diapers: $1,599.20
1 box of diapers: $39.98
1 pallet of trash bags: $2,360.40
1 box of trash bags: $19.67
Please SHARE our giving opportunity. Click DONATE button to give.