Missionary Staff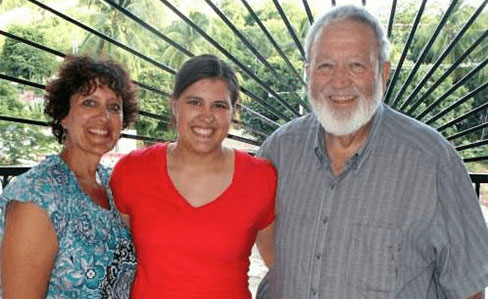 Davis "Zach" Zachary sold his Indiana farm and moved his family to Haiti in January of 1994. His experience as a heavy equipment operator proved beneficial, as Zach assisted in construction projects and digging water wells in rural Haiti. Zach founded Real Hope for Haiti, because he believes God is able to provide hope for […]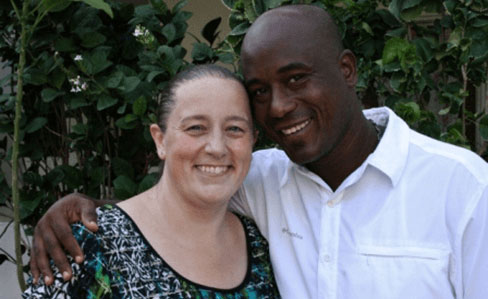 Charles and Lori were married in December 2003.  Charles was born and raised here in the village of Cazale.  He works in the clinic as a co-director with Lori.  He also is in charge of all the charts and office duties of the clinic.  Lori graduated from Indiana Wesleyan University in 1996 with a degree […]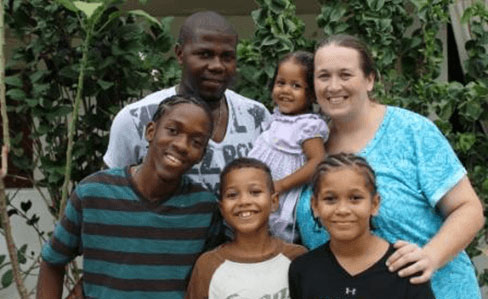 Enoch and Licia were married in June of 2000.  The have three boys, Carmelo, Henley and Trey, and a  girl named Ameyah.  Enoch graduated from Fishers of Men Bible School with a BS in religion and Biblcal studies from Jacksonville Theological Seminary. Licia graduated from Indiana Wesleyan University in 1995 with a AS degree in […]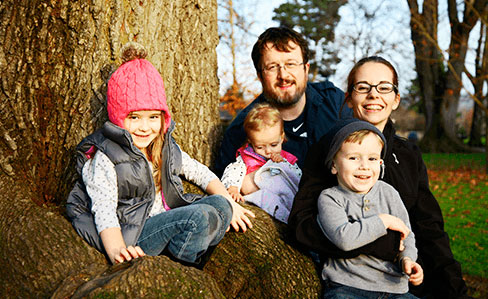 Casey and Briana met in 2000, as Briana, a student from the University of Washington, volunteered at the clinic in Cazale that summer. They both graduated from college in 2001 and were married in Tacoma, WA in 2002. Briana initially connected with the RHFH clinic because she long sensed a call to be involved in […]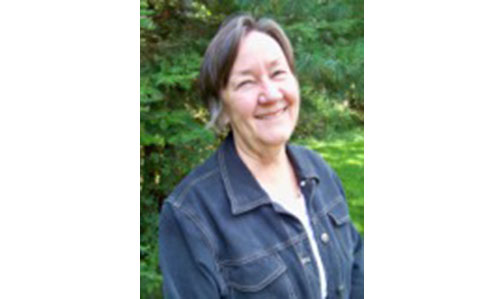 After three mission trips and a three month stay in Haiti, God has opened my heart to serve here at Real Hope for Haiti. What a privilege to help others who come to RHFH to have an experience that changes their hearts and honors God and the Haitians. My USA home is in Sandpoint, Idaho […]
Clinic Staff
The clinic could not function without the great staff that works long hours to serve the patients that come through our doors. They are talented, compassionate, and dedicated. The nurses are Lori, Carol, Magdala, and Eusaine. These nurses talk with, diagnose, treat, and educate the patients coming through the clinic.
Health workers Fanie and Rilia weigh patients and take their blood pressure. Carmelite assists the nurses with TB patients and women's health screenings.  The pharmacy staff counts pills, bags medicine, pours syrup, labels everything so the patients understand and use the medicines properly.  The employees that help in this area are Edelle, Gina, Dieura, and Sonite.  The office staff are Charles, Rigaud, Anel, and Hudson.  They make charts, handle finances, find lost charts, write referral letters, and do chart review. Hudson accompanies patients to referral hospitals and purchases needed medications in Port-au-Prince.  Other staff include:  Yanick does the dressing changes, Chantal cleans the clinic, and Gilbert helps patients with TB and/or HIV-AIDS.
Please pray for these Haitians that are working so hard to help their family, neighbors, and fellow Haitians. The average total payroll for the clinic staff is $2400 per month. The average salary of our nurses is $250 per month.  Our clinic staff meets for devotions and prayer every morning at 6:45.  We come from a wide variety of denominational backgrounds, but all believe in the Lord Jesus Christ.  We work from 7am – 5pm (or after) and have an hour lunch break.  Some of the staff must walk 45 minutes to get to work.
Rescue Center Staff
It takes a lot of effort to care for 60-70 severely malnourished children 24 hours a day, which is one of the many reasons we are so thankful for our amazing staff. The RC currently has a staff of 50 ladies. There are three shifts during the work day: morning, afternoon and night. Each shift has a head leader that does reports and dispenses medications. Included in the 50 staff members are 2 cooks and 6 ladies that wash all the linens, diapers and clothes for the kids. All 50 employees live in the Cazale area.
We are thankful for the RHFH Rescue Center staff who labor tirelessly on behalf of the children.