Bironce came to the clinic with a fever and a swollen lymph node that came up on her neck. Everyone thought that it was an infection and she was put on antibiotics.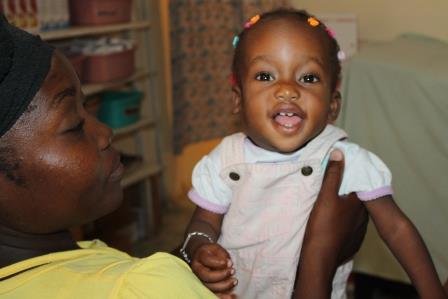 The fever went down, but the lymph node didn't.  An American doctor that was here saw her and thought it was an infection also.  She was put on another stronger antibiotic, but that didn't decrease the size of the growth either.  At this point, we were suspecting TB or cancer.  We sent her to a pediatric hospital that could do both tests.  They have been following in that hospital for a few months.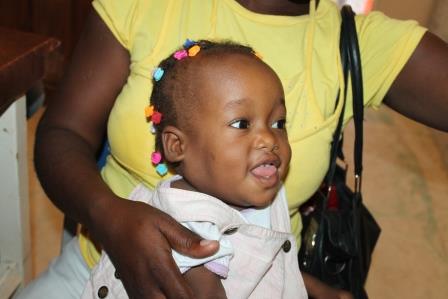 It has come to the point that a biopsy and other tests need to be done.  Bironce's family doesn't have the funds to pay for this and we would like to help them.  This is a happy little girl with a caring mom.  We know that this is condition might not have a good prognosis, but we feel like if we move quickly there is some hope for her.  Doing a biopsy would help the doctors know what step to take next.  The costs for the biopsy, tests, consults, and transport will be around $650. Please consider helping Bironce by donating through the paypal button at the upper right of this page or by sending in a check to RHFH, 15215 Endeavor Drive, Noblesville, IN  46060.  Thank you!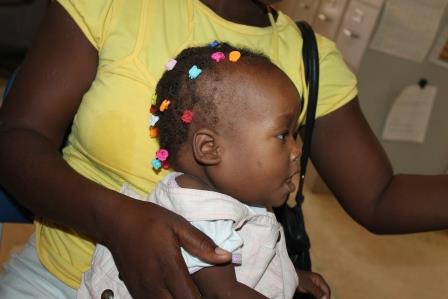 UPDATE:  There was $670 given towards her care.  Thank you!!  We will give an update once we hear what the doctors say.