Every day, 800 women in the world die from pregnancy and childbirth related complications. Eight percent of maternal deaths are caused by sepsis (infection).  WHO says that almost 3 million babies who die each year can be saved with low-tech, low-cost care.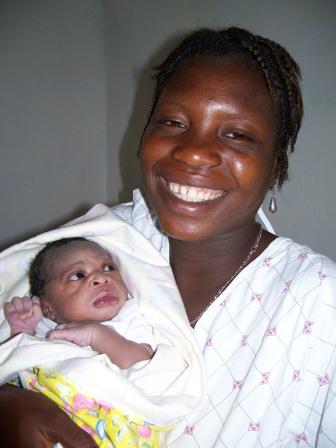 There are many organizations that are working to lower these numbers and help more women live.  We have found that most women in our rural area deliver at home with a traditional birth attendant.  It is critical that they have clean materials to safely birth the baby.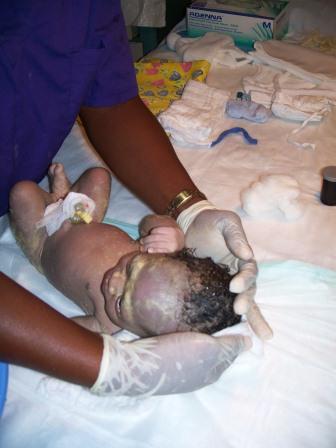 We began to make and distribute birthing kits to each pregnant woman (waited until their 8th or 9th month) that we consulted back when we started seeing patients in 1994.  We began to see less tetanus and umbilical infections right away.  Over the years, this simple kit has saved many lives.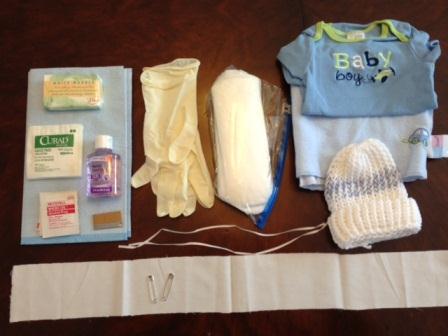 You can be a part of helping mothers and babies be clean, safe, and healthy by helping us make birthing kits.  Here is a flyer that gives the details:  Birthing Kits For Haiti – with pictures.  This is a perfect project for small groups!
We distribute about 60 kits/month or 720 kits/year.  If you are interested in making some, please let us know and we'll give you an address of where to send them.