Chrismene has finally decided that she wants to eat.  It has been an uphill battle for several months.  We are excited for her!!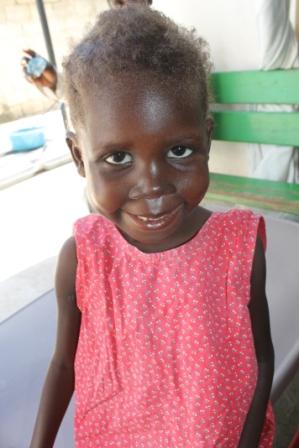 Selemene & Chrismene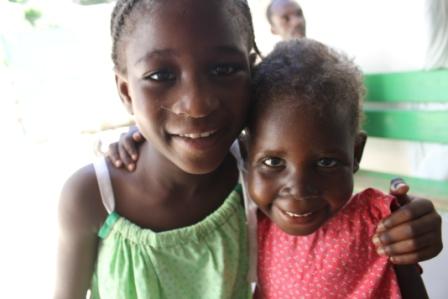 Lorvensky happy after lunch and a bath 🙂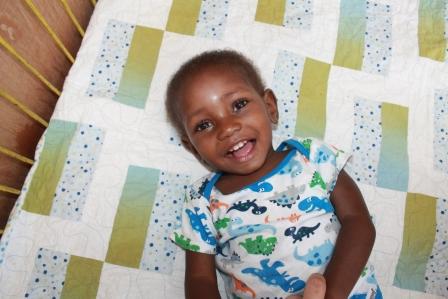 Honda is ready for a nap.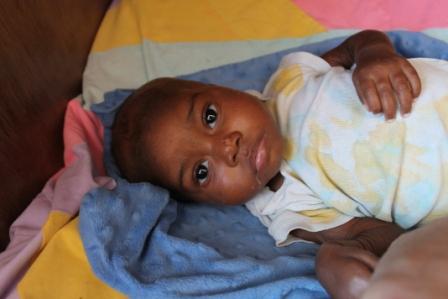 Little Djouliana gaining weight an ounce at a time.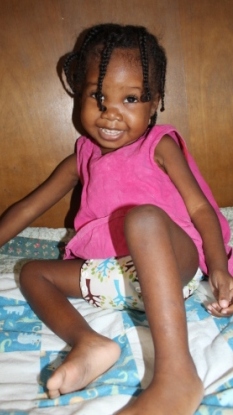 A new child admitted last week.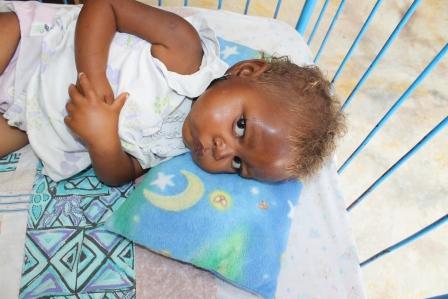 Jaffenalie has regained all her weight she lost while being back at home for 1 month.  Lots of prayers needed for her situation.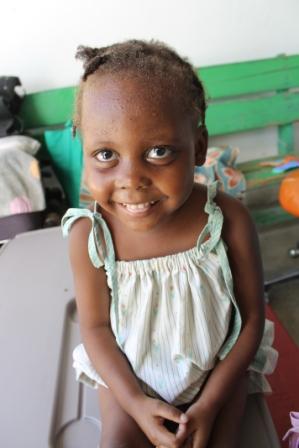 Stephanie dressed up for her pictures is staying with us awhile with her mama.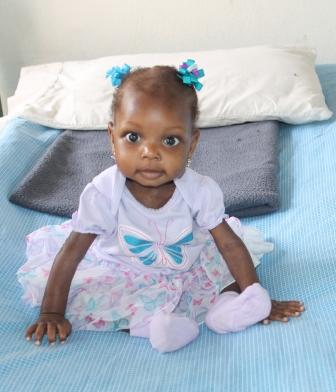 Rose Marie always happy and getting so many teeth!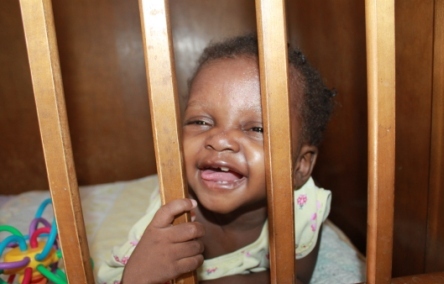 Wedson is just here for a few weeks being treated for a bad case of malaria, but is doing much better.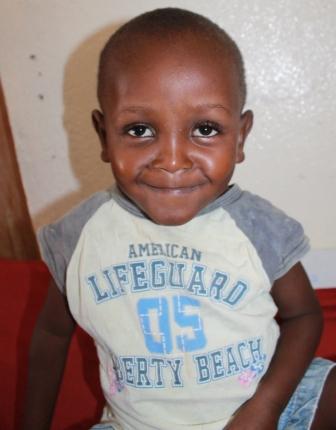 Daphanie is still walking and doing great.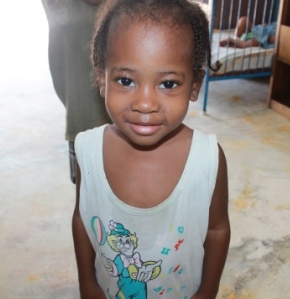 Wilson, love that little guy, he continues to gain weight and improve while on the medika mamba program.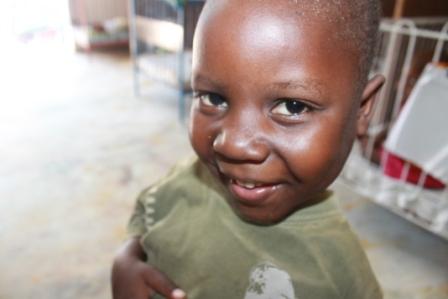 Thank you for all your continued prayer for the staff and children here at Real Hope For Haiti!