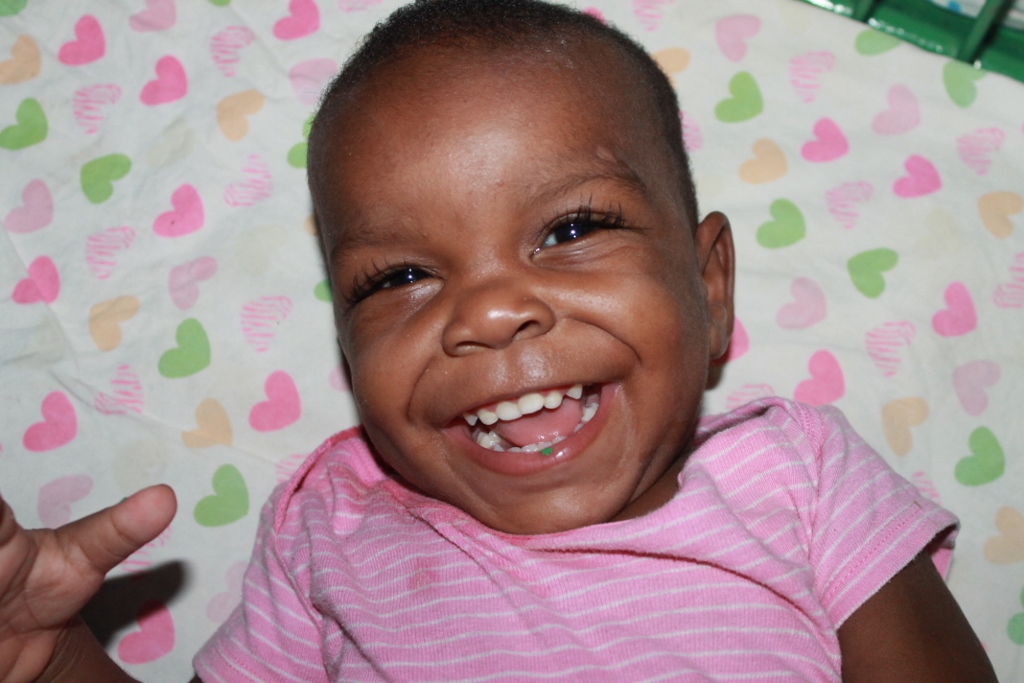 Jn Daniel's papa died last year and his mama left and is in the Dominican Republic working. She left 3 children with Jn Daniel's grandma.  They have not heard from her in 9 months and are unsure of where she is and if she is ok.  Grandma is working to find a family member willing to care for Jn Daniel as she cares for the older 2 children.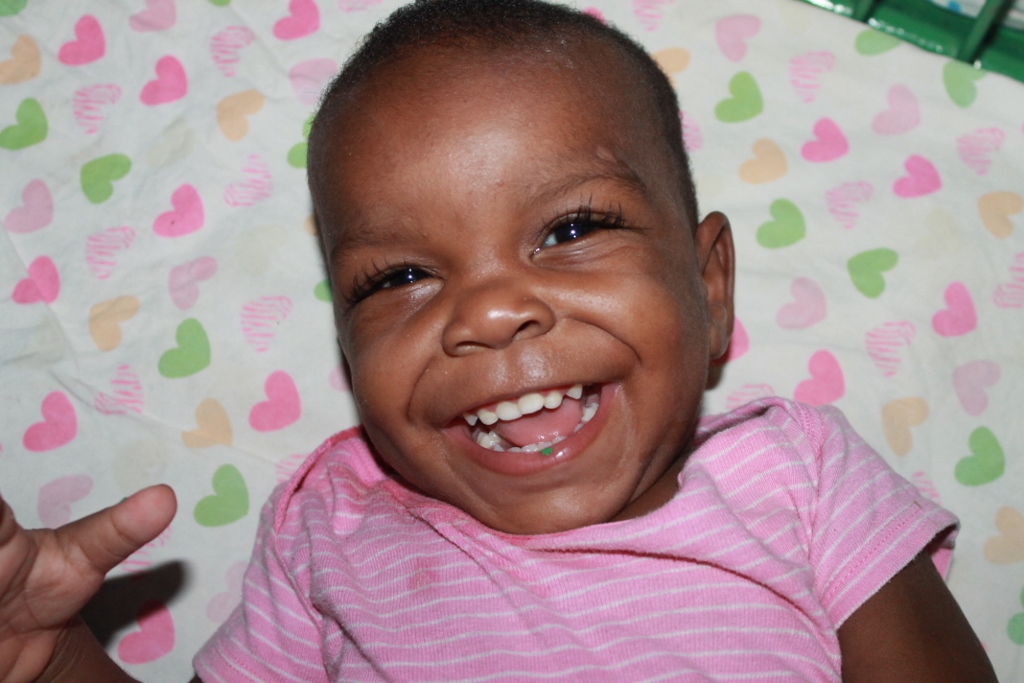 Junior is finally feeling better and loves to laugh and play.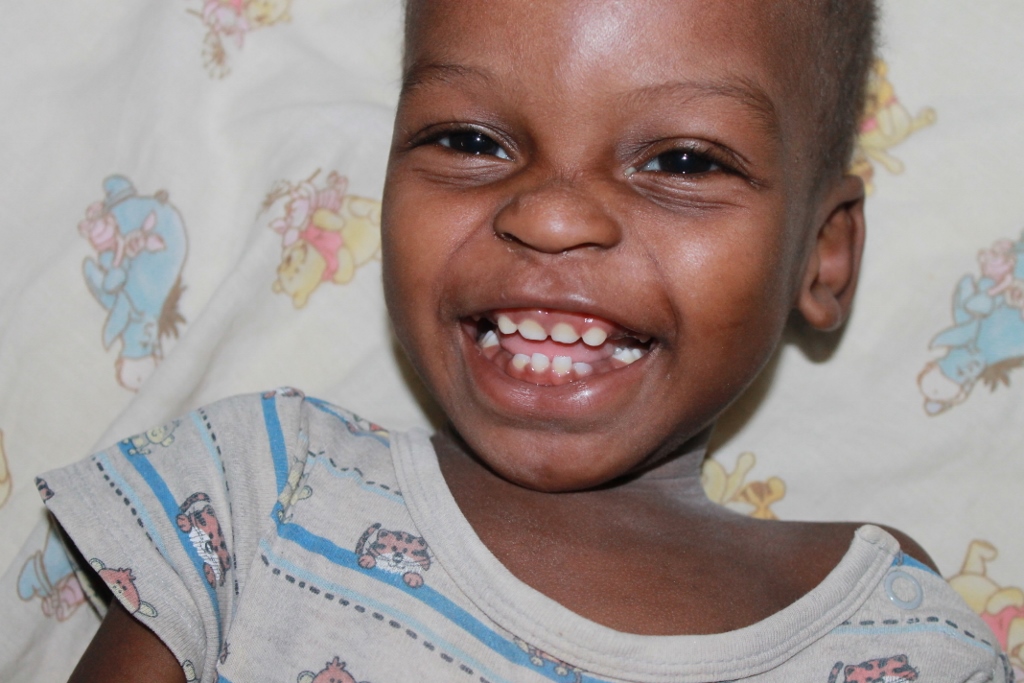 Berlanda is recovering from malnutrition and doing well.  She loves her medika mamba.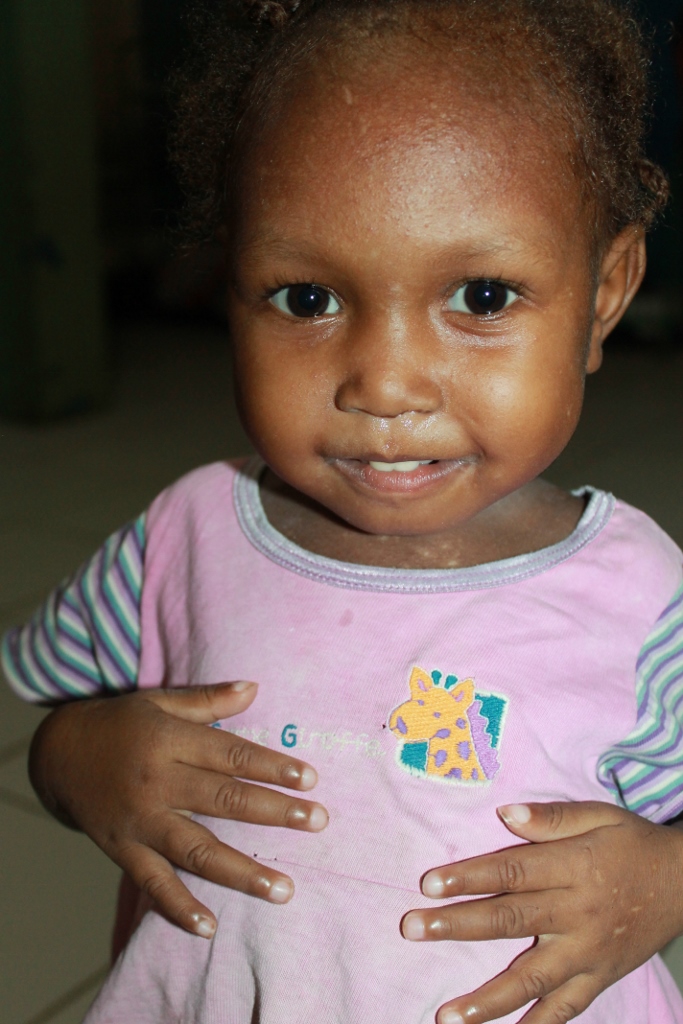 Rose MIca has graduated from the medika mamba program and is doing great.  She is ready to return home soon. She loves to play with dolls in the afternoon and likes to listen to music on the radio.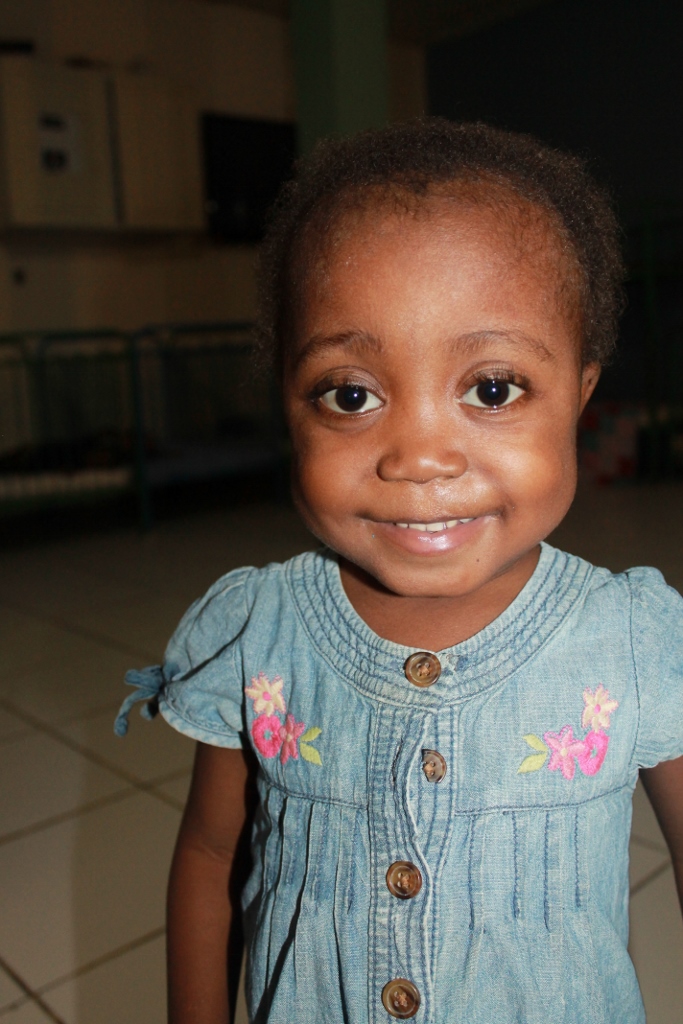 Ferline is doing well and is just about ready to return home with her family.  She was admitted with severe malnutrition just a few months ago.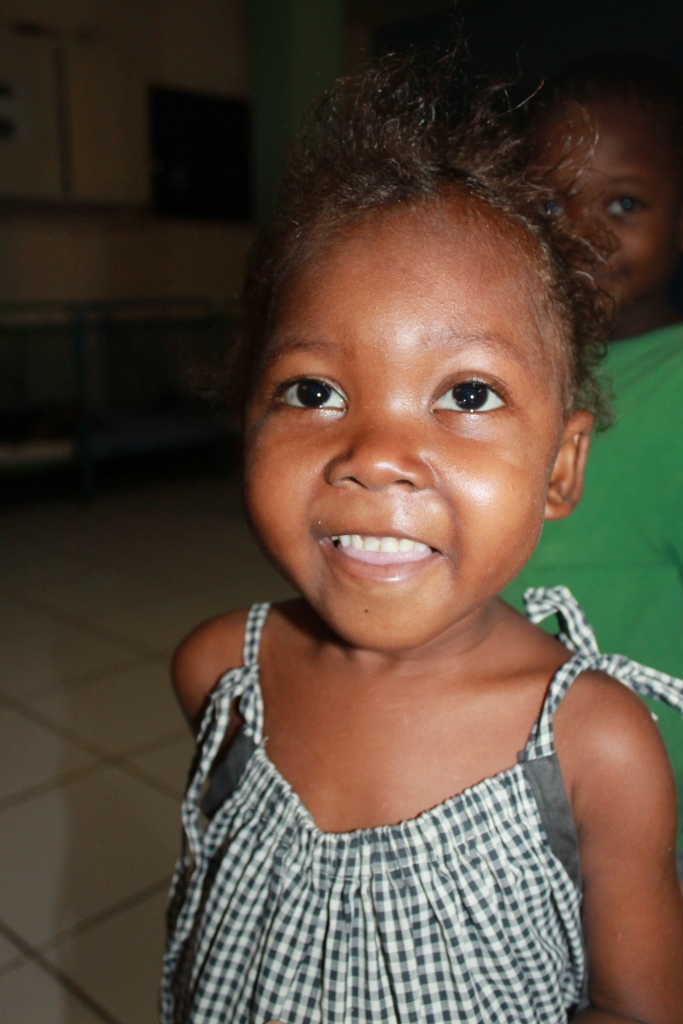 Paul is doing well and loving life.  He is a joy to all of us.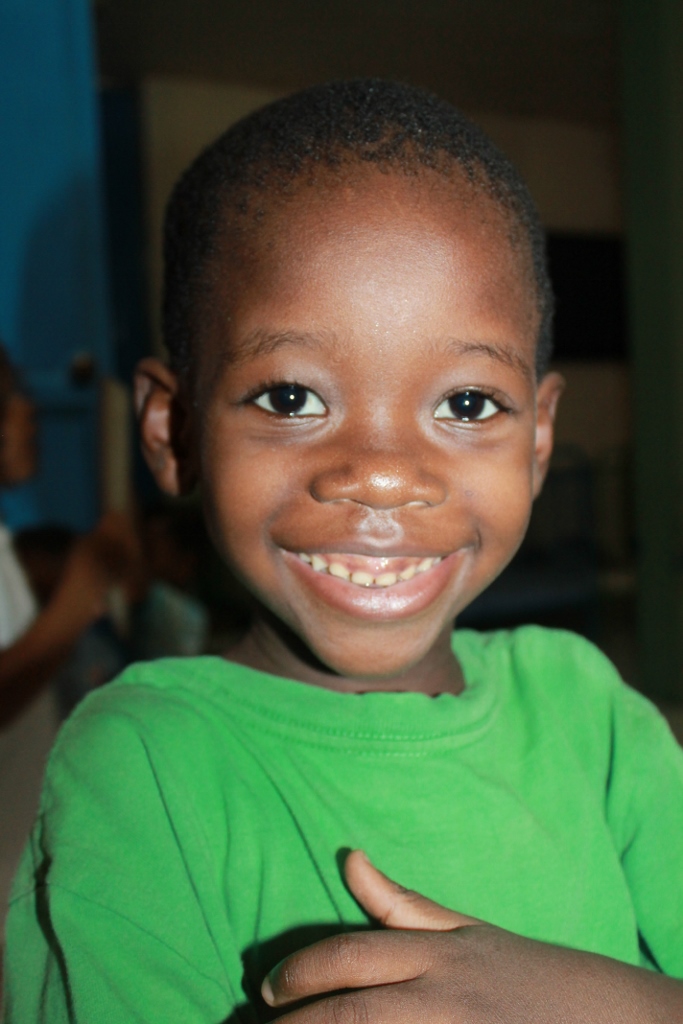 Sammuel has been with us since he was a new born baby.  His mama died in child birth.  He will stay here until he is walking and then return home with his family.  His papa could not care for him and work to provide for the other children and there were no aunts, uncles or friends that were able to care for him while he was a little baby.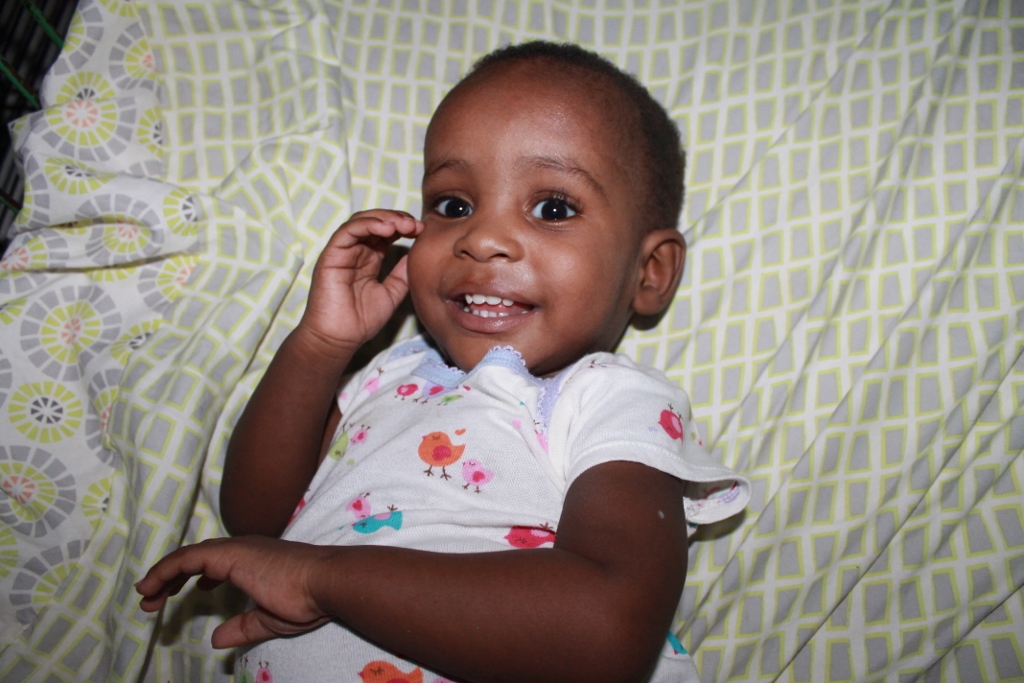 Jessica has been here for several months and is ready to return home.  We are unable to locate her mama but have heard she is working to help Jessica's dad who is in jail.  While you are in jail here family has to bring you food and supplies during your stay.  We pray that she returns soon.