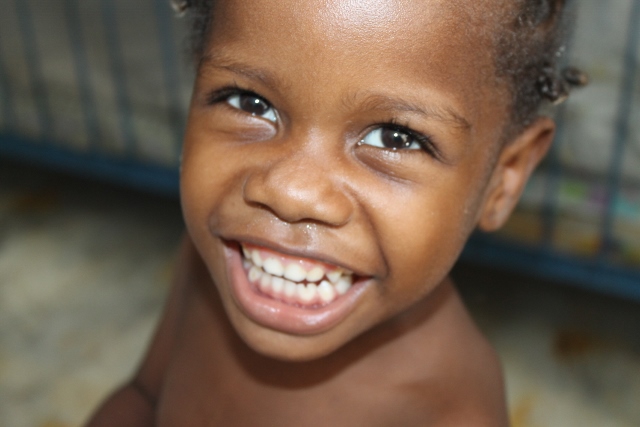 The kids have devotions with our chaplin 5 days a week.  They learn song and have a Bible story each session. They love playing the musical instruments.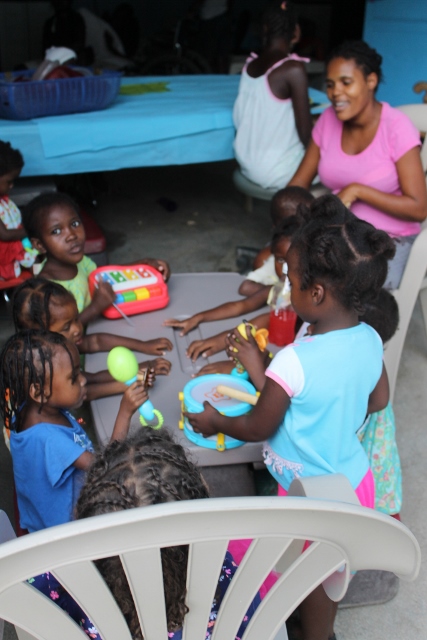 Play time…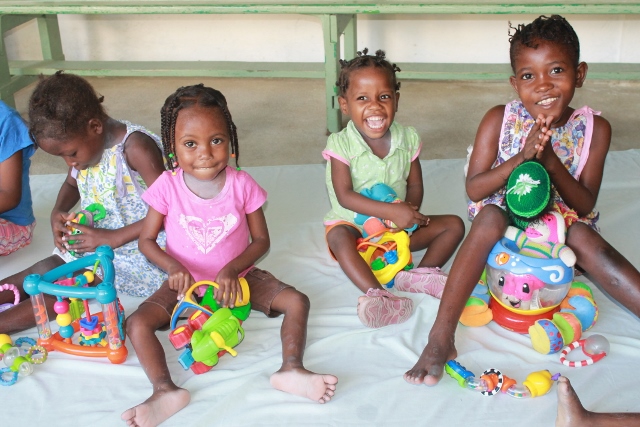 Erimene enjoying lunch.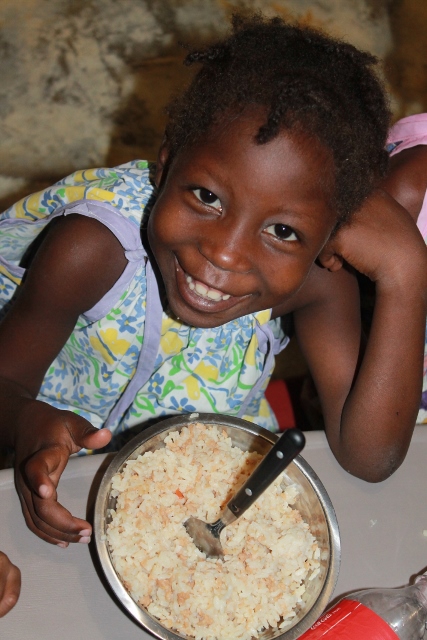 a child admitted with severe diarrhea, temp of 105 and seizures this week.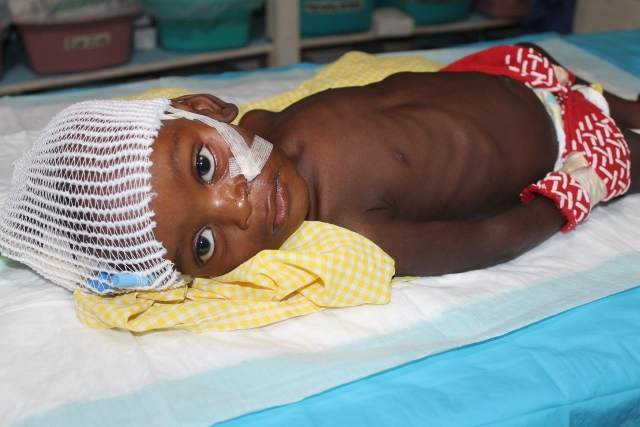 Westenson is healing and doing well, he always has a smile to share.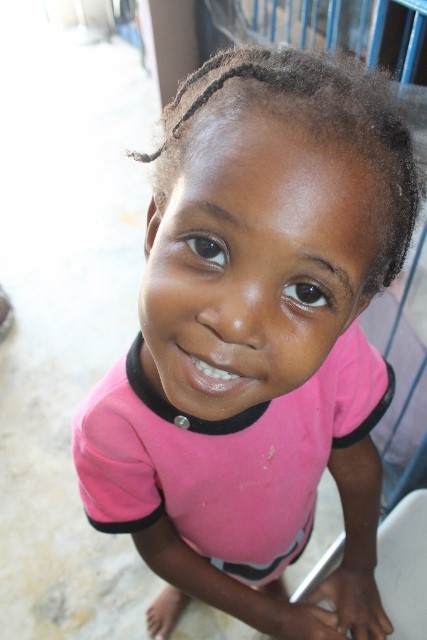 Francesca is happy with a full belly after breakfast.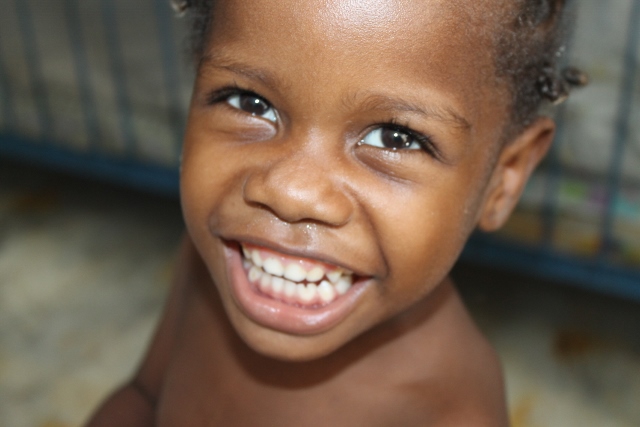 Jn Luckson healing and beginning to smile again.