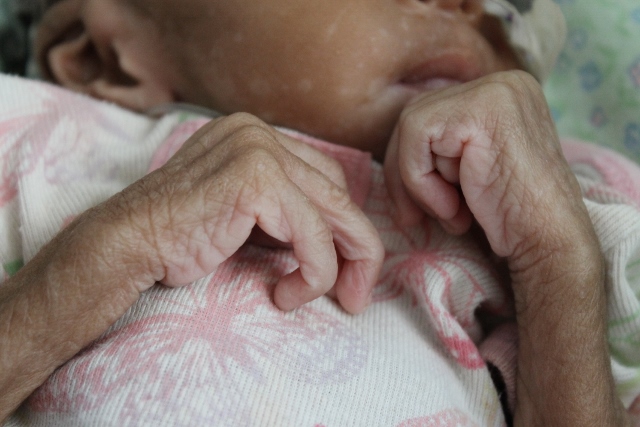 Job continues to recover.  All his edema from his kwashiorkor is gone.  Time to drink lots of formula and get little Job gaining some weight!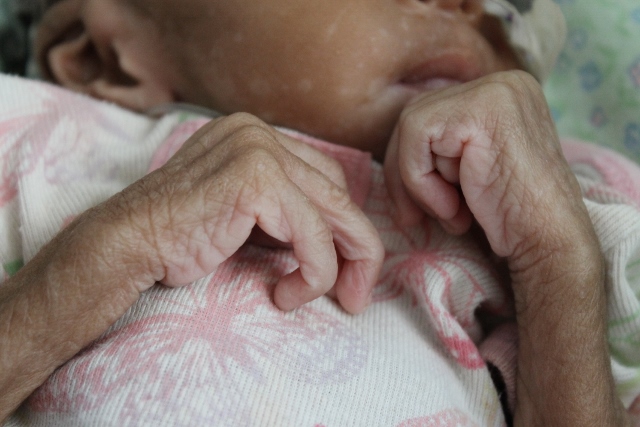 A new child admitted today.  His legs and feet are very swollen due to edema from his kwashiorkor.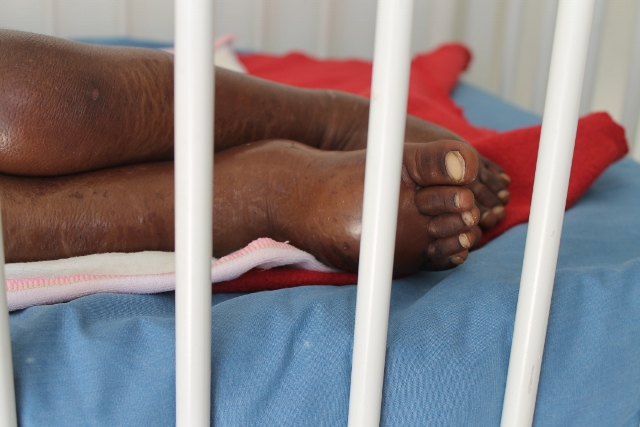 Delens is healing and recovering.  He is a joy to have with us here at RHFH.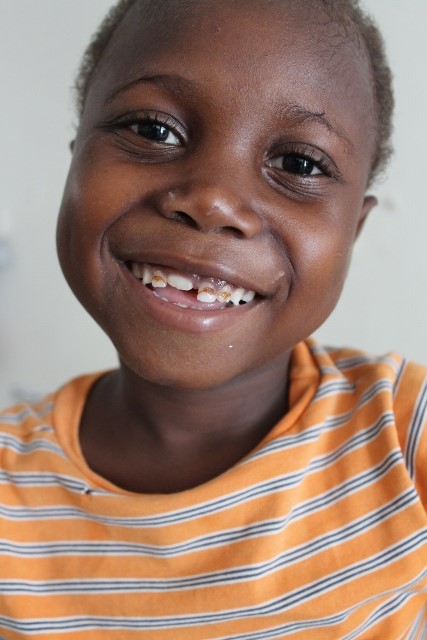 Evens is healed and ready to return home.  His papa is working and planting his gardens and has not been able to make the trip back to RHFH to take Evens home.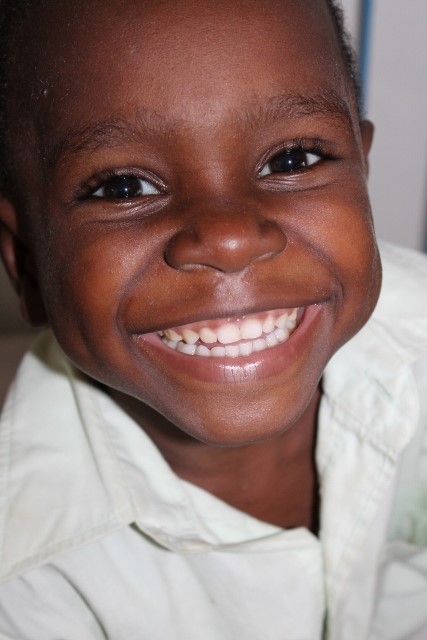 Wenson enjoying breakfast!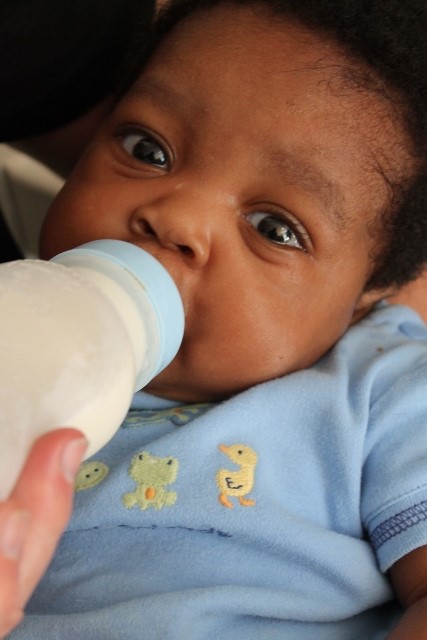 Bernadette was sitting on the side of a mountains by her home last month. The rock she was sitting on began to tumble down the side of the hill.  She broke her leg.  RHFH was able to help her with transportation cost to travel into a bigger hospital for care.  They sent her home last week but she will need to return every 10 days or so for appointments.  Her family lives about a 5 hours walk up in the mountains so they asked if she could stay here so she is closer to town for her appointments.  She is a cutie 🙂
Familita is still struggling to eat and get her daily amount of medika mamba.  She has a NG tube in to make she she gets her daily dose each day.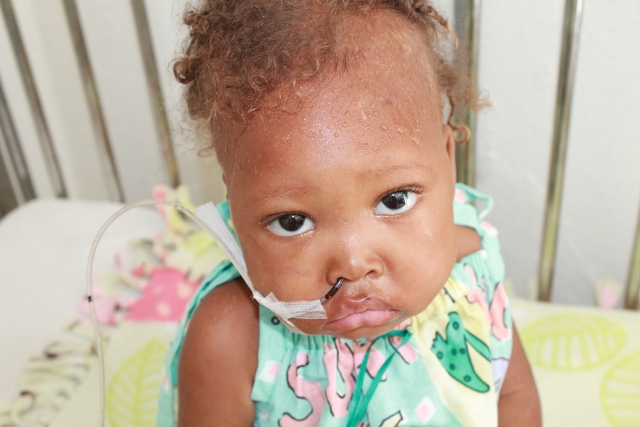 This little guy was admitted yesterday. He is 14 months old and weighs 9 pounds 8 ounces.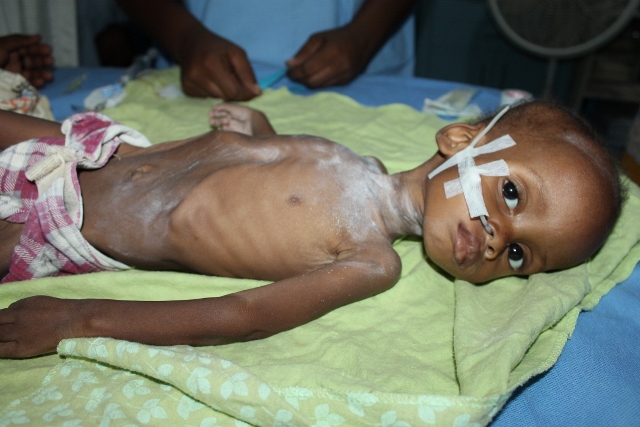 Yana always has a smile for everyone.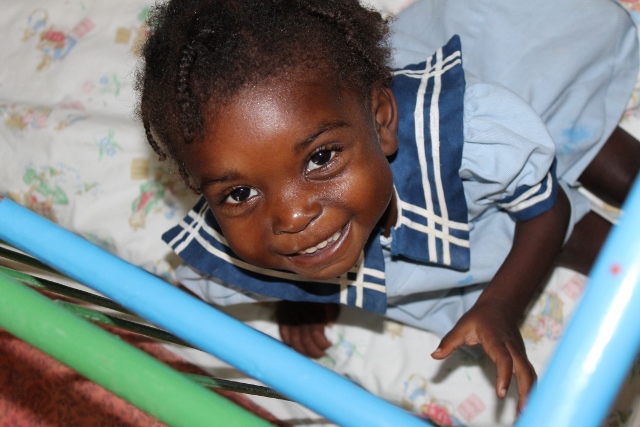 Why yes it is Paul.  So thankful we are able to work with his grandpa who is doing his best to raise Paul. Exciting new changes for this little guy!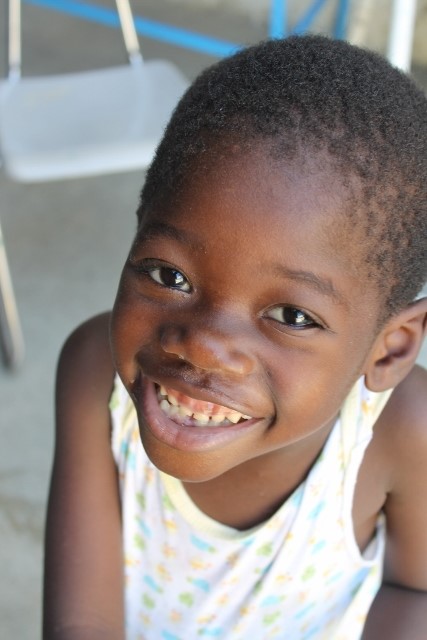 Radelens is feeling better this week.