We found this prayer (bulletin insert) tucked away in her special notebook.
Dear God,
I am not sure where I am going.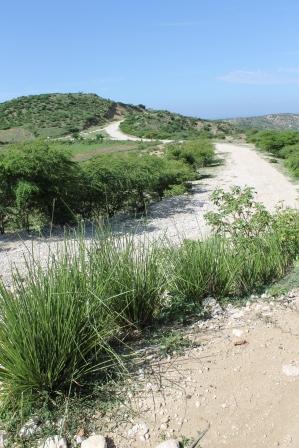 I do not see the road ahead.
I cannot be certain
where it will end.
I do not really know myself.
Sometimes I fool myself
pretending to follow Your will
yet knowing I am not.
But I believe this
that the desire to please You
does, in fact,
please You.
I hope I have that desire
in everything I do.
And I know that if I do this
You will lead me by the right road
through I may not know it
at the time.
Therefore I will trust You always
and when I may seem to be lost,
I will never be afraid.
Because I know You will never
leave me to face my troubles
alone.
Thank you, dear God
for all You have given me
for all You have taken from me
for all You have left me.